Giving Thanks!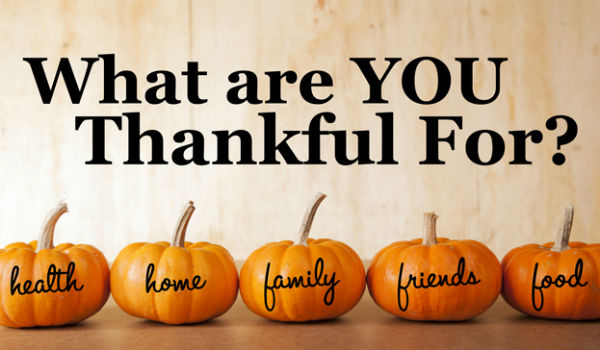 Madison Louviere, Staff Writer
December 9, 2015
Each year on the fourth Thursday of November, Americans gather as a day of feasting, football, and family. It's an Ascension tradition to have a Thanksgiving feast on the Friday before the Thanksgiving break. It is because of the generosity of the Ascension parents who volunteer to bring a variety of different dishes that we are able to have this celebration.
Even though most people think of Thanksgiving as just a day to watch football and stuff our faces with delicious food, there's more meaning behind the holiday. Thanksgiving has been celebrated since ancient times by the Plymouth Pilgrims, natives to America have celebrated it as day of giving thanks for the blessing of the harvest and of the preceding year. Giving thanks was and still is the primary reason for ceremonies and celebrations. What are you thankful for this year?
"O give thanks to the Lord, for He is good; For his lovingkindness is everlasting." 1 Chronicles 16:34