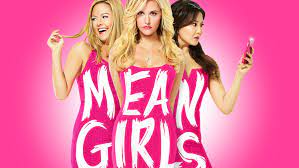 Kate Jones, Staff Writer
April 26, 2023 • No Comments
Hi. Im Karen. Lets talk about me Im rly hot… Thats pretty much it. But I know I can cure like all diseases. Like Jesus. But blonde. And I have shiny hair...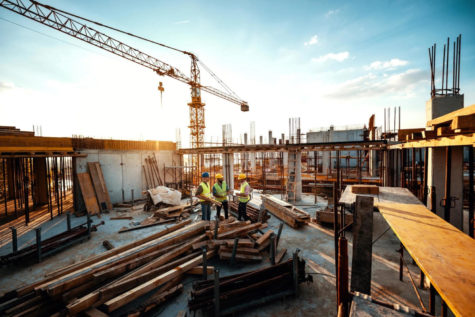 March 31, 2023
As teenagers, we are constantly bored and looking for things to do and new things to try. Luckily, Lafayette is booming and has many new restaurants...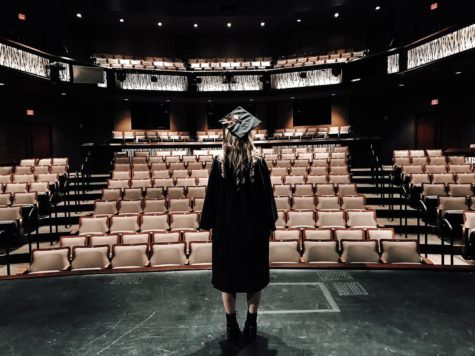 March 29, 2023
I have been up on the stage for the majority of my life. From my short lived love of ballet from ages 4 to 7 to my true passion of theater and...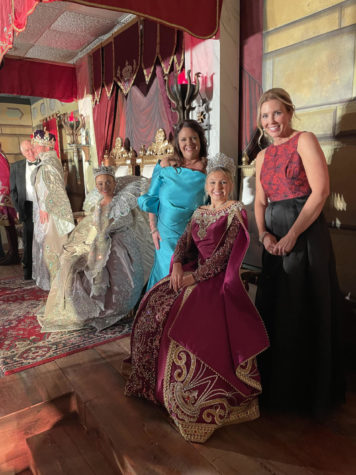 March 3, 2023
Since I was in 3rd grade, I've been in a Mardi Gras ball called Troubadours. But even before that, I was going to the ball for my friend, Maddy...
April 21, 2023
I've been at Ascension for 15 years now. I've made tons of friends and memories, but now it's time to go my separate way. So, for my last...
April 19, 2023
Gabby Piasecki - Athletics Prefect How do you plan on expanding Athletics? Gabby: "I will keep the normal stuff and weekly...
April 19, 2023
Cupcakes for Causes is a club that is run by students, and it's sponsored by teachers. The club's president is Aubrey Womack, and the sponsors...