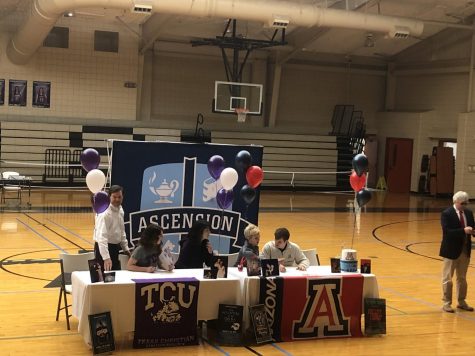 Piper Blancher, Co-Editor
April 12, 2019 • No Comments
This Tuesday, April 9, Ascension held their first ever Fine Arts signing day. Seniors Catherine Anderson and Ben Tyrell both signed with renowned programs at two of the top...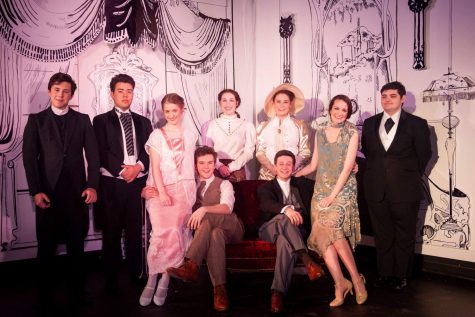 The Importance of Being Earnest
March 29, 2019
This past weekend, Ascension put on the play The Importance of Being Earnest. This play is about John 'Jack' Worthing, played by senior Parker...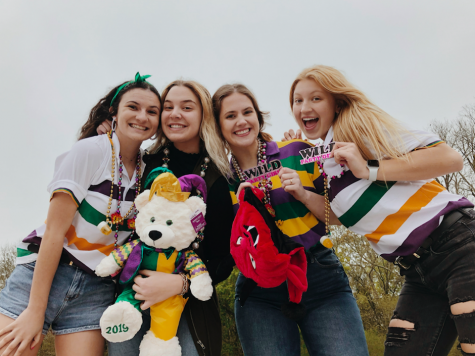 March 15, 2019
This long-awaited week includes tons of pre-lent celebrations. Lent is a Christian celebration lasting a period of 40 days. During this time,...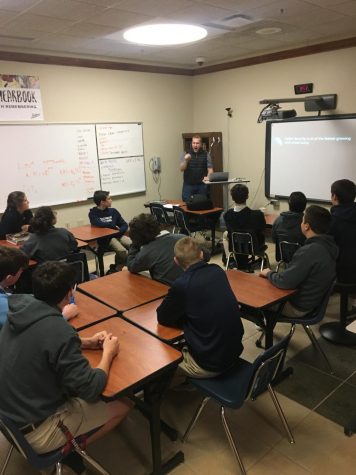 December 7, 2018
The Hour of Code started as an introduction to computer science, designed to make coding easier to understand and to show that anybody can learn...

Loading ...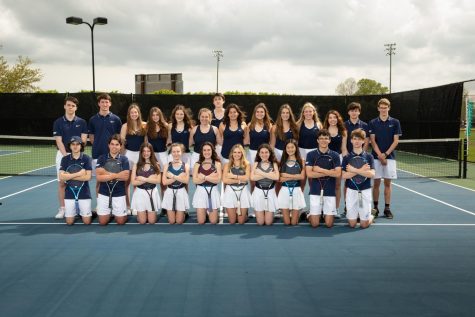 Beverly Richard, Staff Writer
March 15, 2019 • No Comments
The 2019 tennis season is already a lot different than last year's season. The team experienced a loss of many talented seniors and their coach in 2018. According to senior...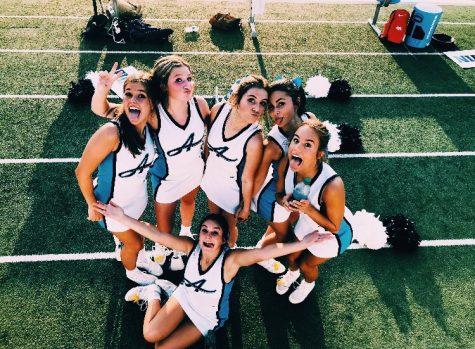 Ascension 2019-2020 Cheer Tryouts
March 15, 2019
This past Monday and Tuesday, March 11 and 12, Ascension seventh graders through juniors competed for spots on the 2019-2020 Varsity and JV Cheerleading squads. Girls met in the gym Monday and Tuesday...
A Day In The Life Of A Softball Player: Madison Heydari
February 22, 2019
Spring has arrived and that means softball season is in full swing. I've decided to take a closer look into one of the senior softball players -Madison Haydari- and see what a day in the life of a softball...