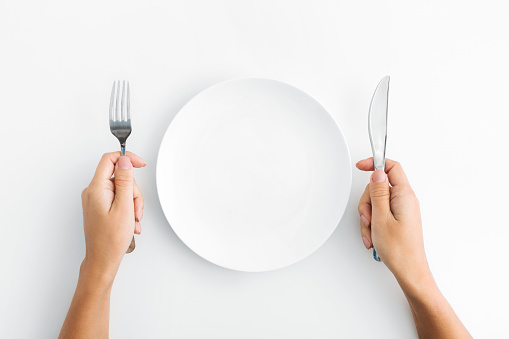 Audrey Abshire, Staff Writer
March 24, 2021 • No Comments
As some may know, Louisiana is a hot spot for great restaurants. Our town is full of the best places to eat, and places such as Market Eatz, Viva La Waffle, Ye Olde College...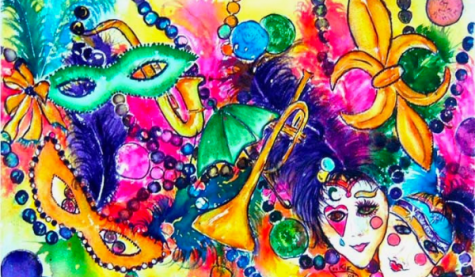 February 12, 2021
If you live in Louisiana you know that Mardi Gras is one of the best times of the year. It is a season celebrated from January to February with...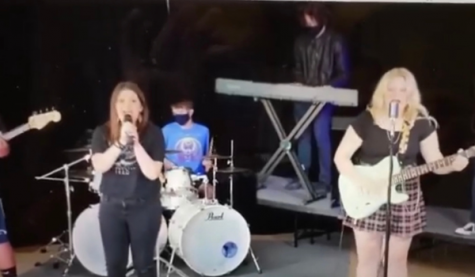 December 3, 2020
A group of extremely talented students got together to put on the annual homecoming concert. It was a combination of specific students coming...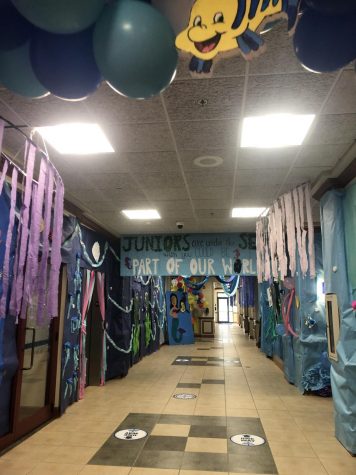 Hallway Decorating Extravaganza
November 3, 2020
During the craziness of homecoming week and altercation due to Covid-19, our class leaders have come together to make this homecoming memorable....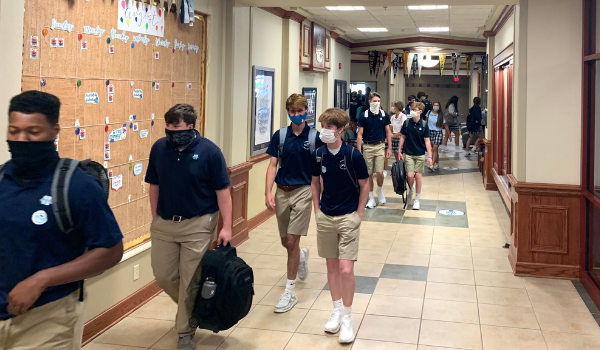 Chloe Stephens, Staff Writer
March 18, 2021 • No Comments
As the last few months of school approaches each year, the seventh grade class takes a tour of the SMP campus to check out what the upper school campus is all about. This...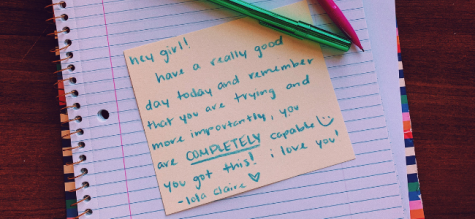 Self Care in the Third Quarter Slump
March 18, 2021
I usually try to write these articles on something that everyone can relate to, and I think right now we can all relate to being extremely busy....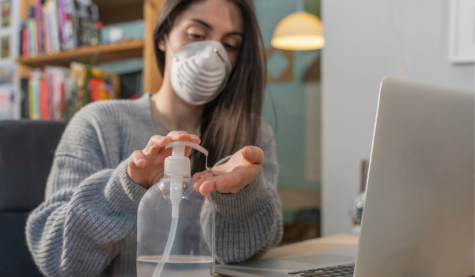 March 16, 2021
It's hard to believe that a year ago, all of this craziness officially started. We were sent home for what we all thought was going to be a...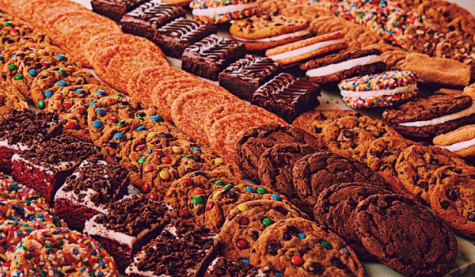 March 16, 2021
Recently, I feel like all I've been hearing from my friends and everyone else around me is that everyone just wants to be skinny. No one seems...