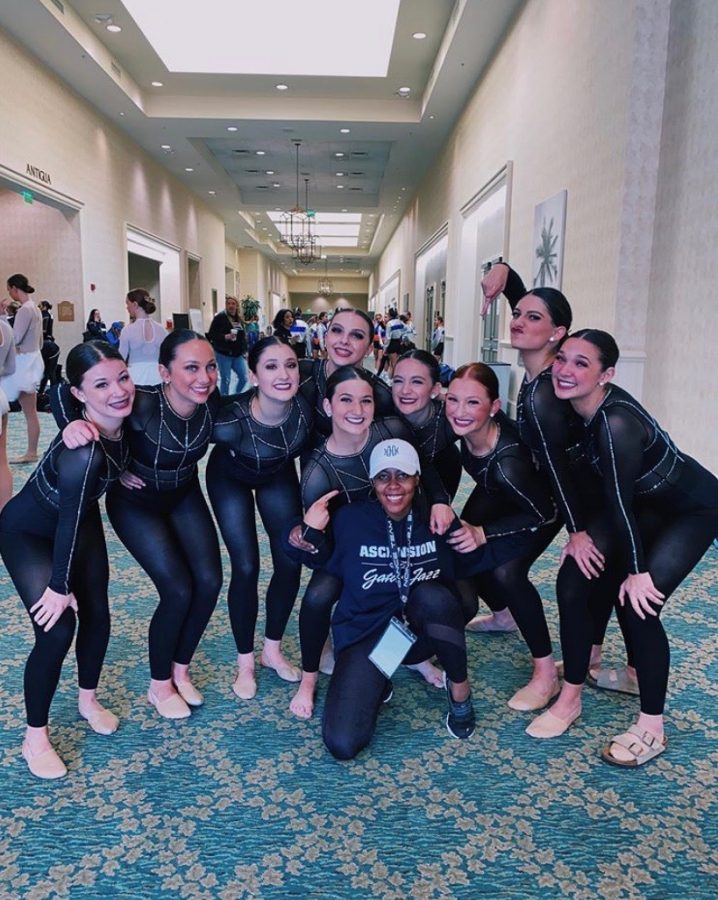 Grace Morgan, Staff Writer
September 14, 2020 • No Comments
Gator Jazz started the season this year at the beginning of August, even though the team had different rules around the studio. We managed to work around the circumstances...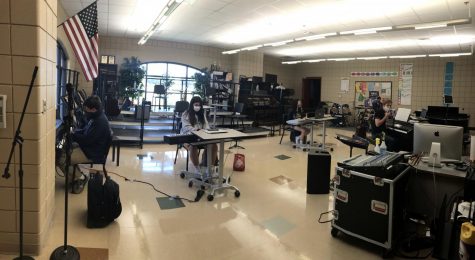 September 4, 2020
During this unique school year, we have all had to adapt to necessary changes-Ascension's choir most of all. Due to the current pandemic, the...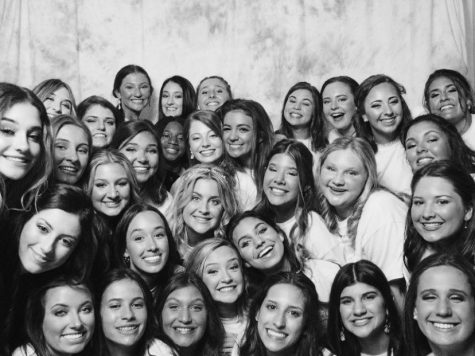 March 18, 2020
In just a couple of weekends, all the Sophomore girls will all gather together at the Le Pavillon center to celebrate their 16th birthday....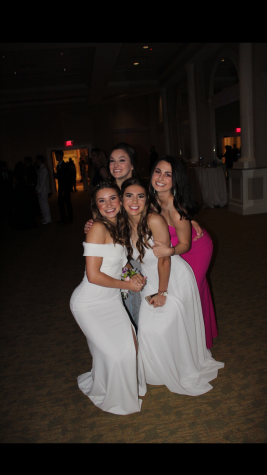 March 13, 2020
This year for our senior prom, the theme is Roaring 20's! This dance will be held on Saturday April 4th 8-11pm at The Madison in Broussard....
January 17, 2020
Do you believe in New Year's resolutions? Every time a new year comes around, people make New Year resolutions. One of the most common New...
8 Things to Do Over Thanksgiving Break
November 25, 2019
If you have forgotten Thanksgiving is fast approaching, here's a little reminder. If you don't know what you want to do this Thanksgiving...
From a Germaphobe to You: WASH YOUR HANDS
November 8, 2019
Dear ladies, I would like to preface this by saying that I truly care about you all dearly and this is in no way supposed to call anyone out....