Freaky Friday: Behind the Curtains
November 2, 2018
This past week was show week for Freaky Friday, and it was as crazy as one can imagine. Everyone was excited to see this show finally come together,...
April 13, 2018
Ascension's drama department put on the musical Phantom of the Opera, and it was a lot of fun to do! Yes, many students, friends, and family...
Downtown's James and the Giant Peach The Musical
April 13, 2018
22 years ago, James and the Giant Peach hit the big screen and is still popular today.  When young James spills some magical crocodile tongues,...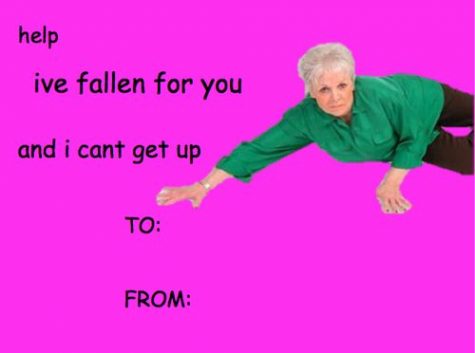 Graci Hargrave, Staff Writer
February 15, 2019 • No Comments
Whether you're single or not, Valentine's Day is an unavoidable holiday. Many of my single friends prefer to spend the weekend with their gals for Galentines or, if you're...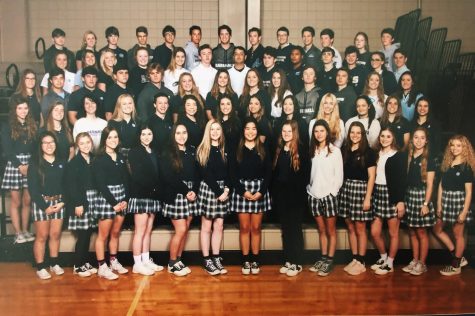 February 8, 2019
Mr. Sorrell emailed the 2019 senior class Tuesday morning.  His email said that seniors only have 100 days left until graduation and that we...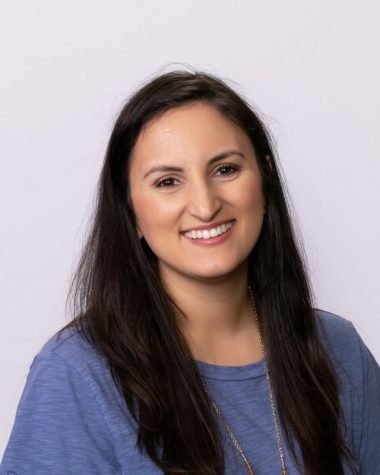 January 18, 2019
As you know, Mrs. Hebert has been pregnant for the first semester and we knew there was going to be a time where we would have to say farewell....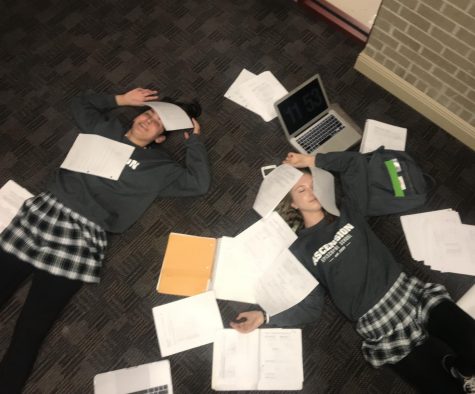 December 14, 2018
As we finish up the first semester, hopefully alive and not failing, we will be receiving a midterm from most classes, and this test will contain...

Loading ...
February 22, 2019 • No Comments
Spring has arrived and that means softball season is in full swing. I've decided to take a closer look into one of the senior softball players -Madison Haydari- and see what...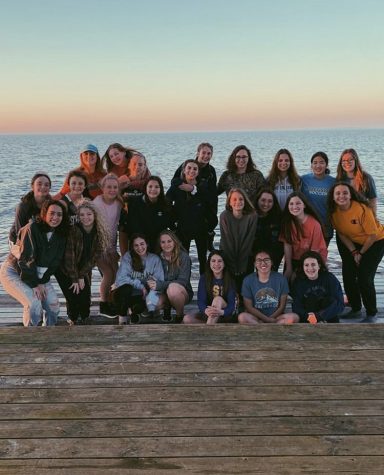 The Softball Retreat was a HIT
February 1, 2019
It is time to break out the sunflower seeds and get excited about the softball and baseball season. To ease into a great season, the softball team took an exciting trip to Cypremort Point. This was the...
January 25, 2019
Many of us, New Orleans Saints fans would say "Who Dat?" on a regular basis, this past weekend we were all left saying "What Was Dat?" On Sunday, January 20th the New Orleans Saints faced off against...