April 14, 2022
1. Central Pizza  By far, this pizza has the best crust, cheese, marinara sauce, and pepperoni in town. They have a good ratio of all of...
In a Galaxy Far Far Away, There Were Rankings
April 12, 2022
*Spoilers Ahead* 1. Star Wars Episode IV: A New Hope  The reason why this movie is ranked number one is because it's such a classic. It...
From Major to Minor: A Conclusion of Marvel Rankings
April 8, 2022
Now that I've written a ranking of the major characters in the MCU, I decided that I also wanted to rank my top 20 minor characters. This list...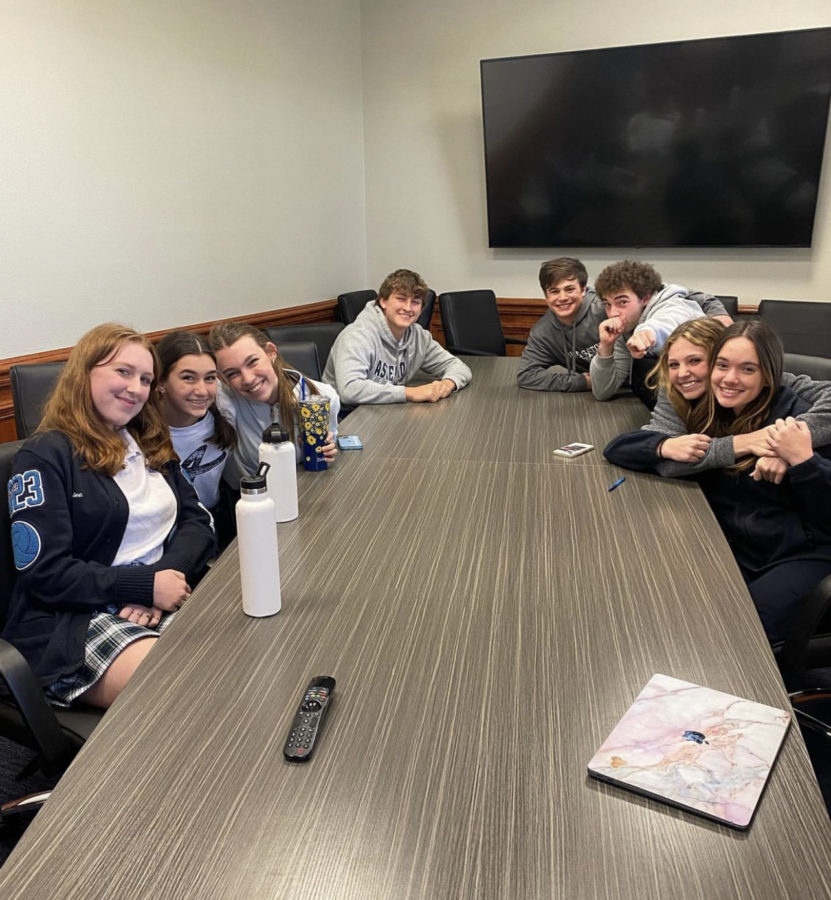 Gabby Piasecki, Staff Writer
September 1, 2022 • 1 Comment
This year, the leadership team is being run by eight talented prefects that give their time to help plan things for our school. Each prefect represents Ascension's five core...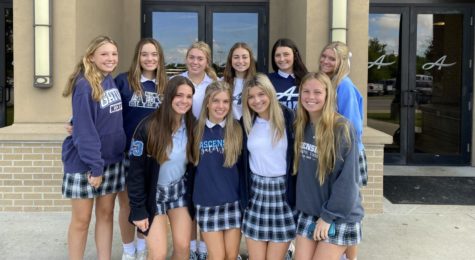 September 1, 2022
Taylen Guillot is looking forward to being around all of her friends and making many memories to look back on during her senior year. Taylen...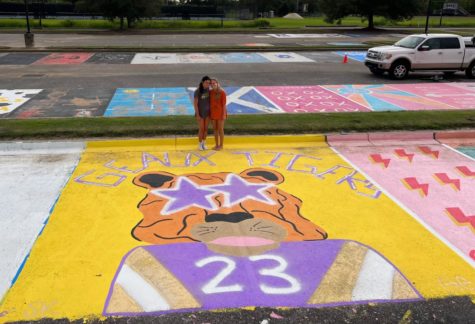 August 25, 2022
One of the many senior privileges that the senior class has is painting their parking spots. At the end of junior year, rising seniors have a...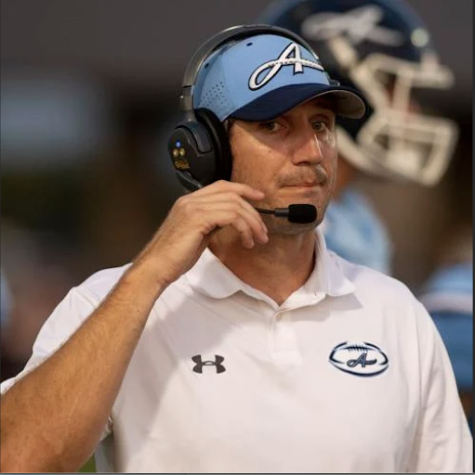 May 20, 2022
As we know, one of our Ascension family members has started a new journey in his academic career. Coach Matt has been a huge part of our academic...