Keeping the Tradition Alive: Big Sis Lil Sis
August 23, 2019
On Friday, August 9, the girls of the senior and eighth-grade class gathered to carry on the tradition of Big Sis Lil Sis. Big Sis Lil Sis is...
August 23, 2019
This was the first year in nine years that Ascension held a Big Bro Lil Bro event. This event is modeled similarly to that of Big Sis Lil Sis....
April 12, 2019
This Tuesday, April 9, Ascension held their first ever Fine Arts signing day. Seniors Catherine Anderson and Ben Tyrell both signed with renowned...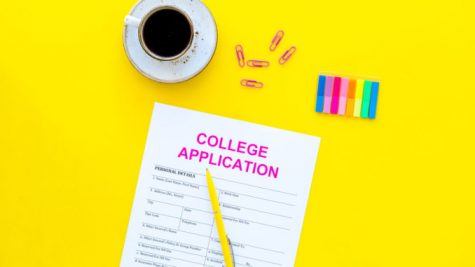 Anna Grace Franques, Editor in Chief
September 13, 2019 • No Comments
Tis' the season for applying to college. From college rep visits to letters of recommendations, it seems as though there are so many things making seniors drown in their...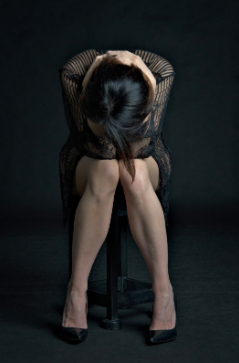 A World Without Color: Struggling with Depression
September 13, 2019
This is a four-part series written by senior and contributing author William Brien. The following article discusses depression and suicide. "I...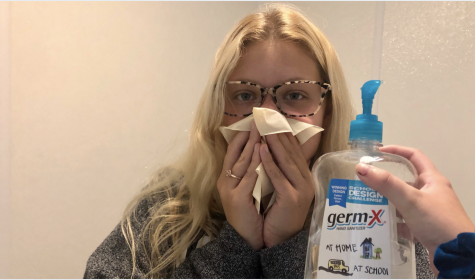 September 13, 2019
When you come to school every morning, what do you hear? Constantly sniffling, sneezing, coughing, general complaints and other noises relating...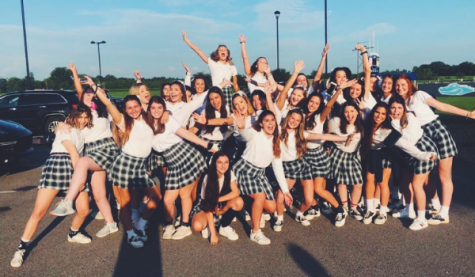 September 6, 2019
I think it's safe to say that getting back into the swing of school can be quite the challenge. Going from a careless summer attitude to the...

Loading ...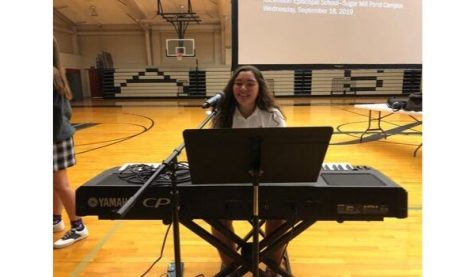 Emmie Gage, Staff Writer
September 20, 2019 • No Comments
As most people have noticed, junior Ela Acevedo is now the only person doing music for the Eucharist services. She says that she believes that people aren't getting involved...
September 20, 2019
Faith means having complete trust in someone or something. This is what the Faith House represents. The Faith House is a shelter for homeless women and women are victims of...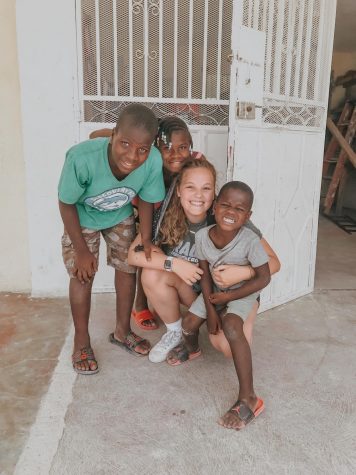 September 20, 2019
The orphan crisis is continually growing as 99% of orphans will never get adopted. This means that out of the orphan population of 153,000,000, only 250,000 children get adopted...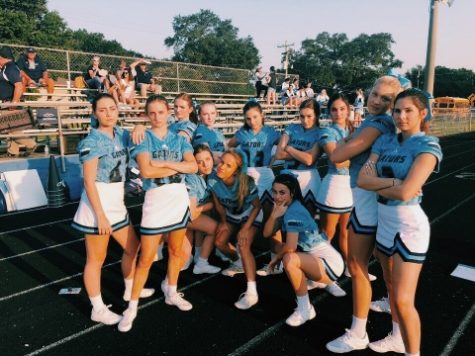 Piper Blancher, Copy Editor
September 13, 2019 • No Comments
I've said it once and I'll say it again, touchdown, Gators, score six! Friday, September 6, the Blue Gators kicked off football season against the Erath High Bobcats in Erath....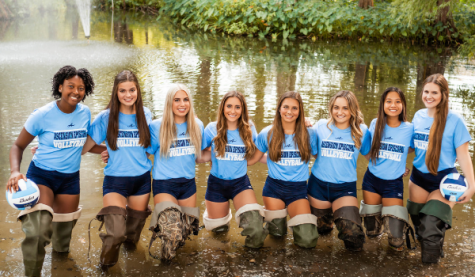 Gator Volleyball is Bold, Brave, and Courageous
September 13, 2019
Volleyball season is finally upon us! No more waiting for the fast pace and exciting game that everyone loves. The first official home game for freshman, JV, and varsity was on September 3rd against ED...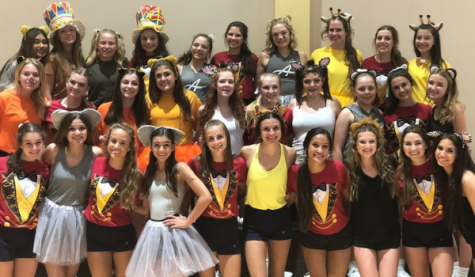 Greatest Show of the Summer: Cheer Camp 2019
September 6, 2019
This summer, the Varsity and JV cheer squads went to UCA Camp at ULM. A day at camp consists of cheering, dancing, games, stunting, and team bonding activities. This year's theme was "The Greatest...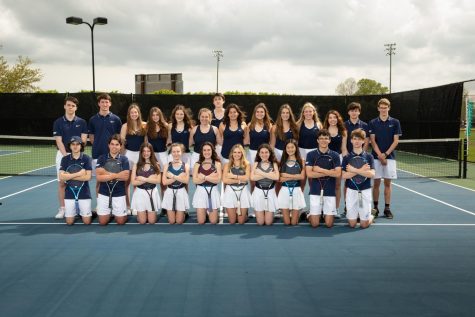 March 15, 2019
The 2019 tennis season is already a lot different than last year's season. The team experienced a loss of many talented seniors and their coach in 2018. According to senior Oliver Guillot, there are a...