Powerlifting Team Makes it to State in First Year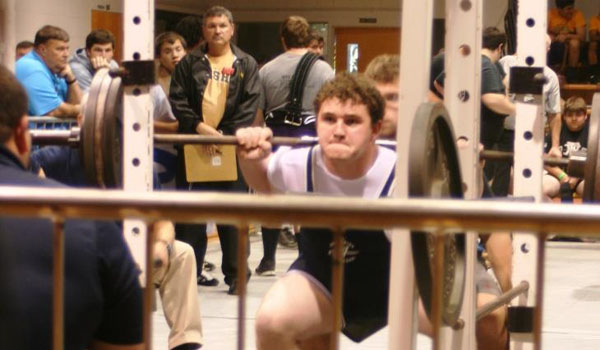 This year AES has formed its first power lifting team in the school's history.
The team consists of two students, Miles Carrier and Mark Hodge, and both have competed in the regional meet and have both qualified for the state meet in West Monroe. Miles and Mark will travel to the state meet on March 14th, 15th, and 16th to compete.
In the qualifying meet, Miles came out second in his weight class with a combined lift of bench, squat, and dead lift of 1,000 pounds. On his bench he lifted at 240, on squat he lifted 350, and on dead lift 410. 
Leave a Comment