On the Field: Basketball in Playoffs Once Again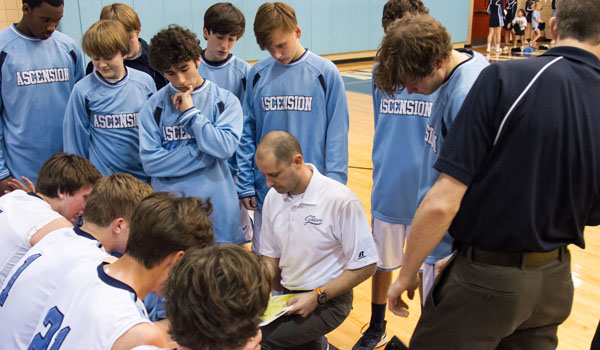 With the boys basketball team having the best season in school history with a record of 22-5, the boys will host a home playoff game on Tuesday at 7 p.m. against Pointe Coupee Central.
With their 22-5 season, the boys came out 13th in the class 1A power rankings. Pointe Coupee Central will come into the game with a 12-13 season record, and they are ranked 21st in the power rankings.
This season has really been one to remember, not only with having the best record in school history, but also with close games and last second three point shots to win games.
Wear white and pack the gym to cheer on the boys in their first home playoff game in school history. GO GATORS!
Leave a Comment