On the Field: Blue Gator Volleyball Team Goes to State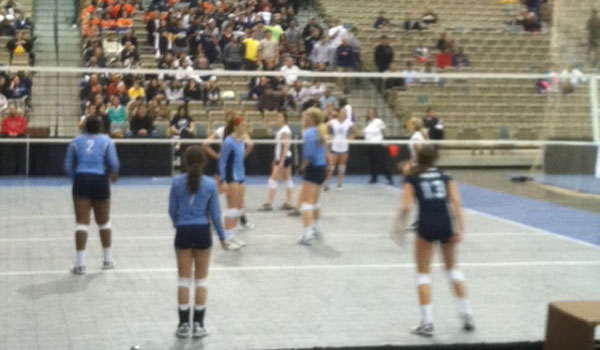 This season has been a great year for the Blue Gator Volleyball team. For the fourth year in a row the girls have made it to the state tournament in New Orleans, and they won their game against St. John in the state playoffs.
The season has been one to remember with the Blue Gators earning their best record in AES history: 28-8. This year, the girls come out in the power rankings at number 5, and St. John is ranked at number 4. Tomorrow, they will either take on number 1 ESA or number 8 Catholic of Pointe Coupee. 
For tomorrow's game, the school is allowing all students to drive or be bused over to Kenner to support the Gator girls to bring home the first State Championship for volleyball in AES history. GO GATORS!
Leave a Comment