Madness in the NFL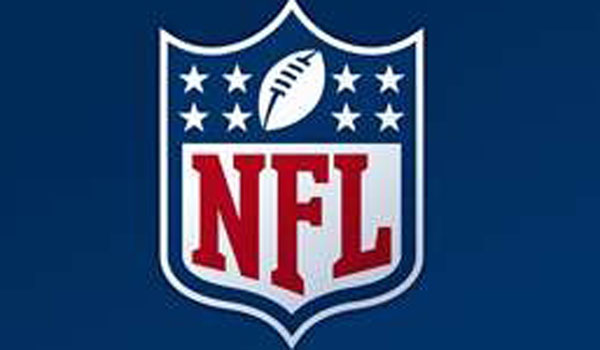 The 2012 NFL season so far has really been a crazy one. Let's start off with the referees. At the start of this season, the original refs were in a lockout, so the NFL had to get replacement refs from different levels around the country. Many of these guys are from the college level, but there have been reports that some have not even refed in a high school game. If you were to go around the country asking NFL fans what they think of these replacement refs, most would agree that we need the real referees back now. Well, as of last week the NFL and the NFLRA have come to an agreement. The real refs are back.
Now, let's talk about the bounty scandal. The New Orleans Saints were hit really hard with this scandal because it affected many important people on and off the team. Roger Gedell, the NFL commissioner, has decided to suspend players and coaches, including Head Coach Shawn Payton, who is out for the entire 2012 football season. The interim head coach, Joe Vite, has also been suspended for six games. As for the players who were suspended, all of their punishments have been dropped. Jonathan Vilma had sued the NFL on the allegations against him and his team mates. The courts ruled in favor of Vilma due to lack of evidence.
The Saints so far this season have had it very rough with the suspensions. Now, the season has started and the team has not won a game yet. With their 0-4 start, the team is having many problems. Most of the problems are on the defensive side of the ball, and with the Saints' defense ranked last, it makes it much harder for the team to win.
But the season is not all bad. There are still three teams that are undefeated with a 4-0 start. The Houston Texans, the Atlanta Falcons, and the Arizona Cardinals have had the honor of being the best teams in the NFL going into week five. All of these teams will put their undefeated record on the line when they meet challenging road games against 2-2 teams. The Texans will travel to New York to take on the Jets, the Falcons will  traveling to Washington to take on RGIII and the Redskins, and the Cardinals travel to St. Louis to fight with the Rams.
So far, this NFL season has been madness for sure, but it is just the start. Hopefully it will slow down, but you never know what will happen in this crazy league we call the NFL.
Leave a Comment