On the Field: 2012 Blue Gator Football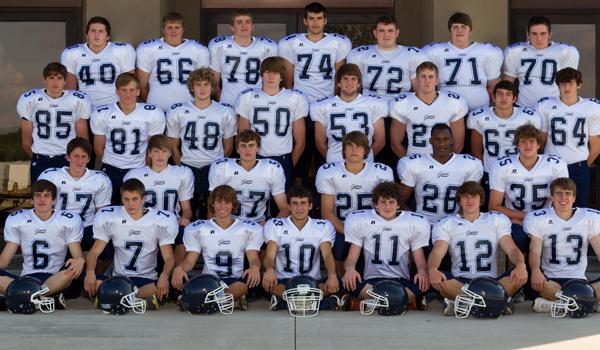 It is finally football season! The Blue Gators have been working toward the 2012 season for about three months. The team had summer workouts all summer, and then they started practice on August 1st.
Last year the team went 4-6 , and that was not the outcome the team wanted, but this year the team is better then ever. Trevor Doucet is the starting quarterback, and most of the offensive line have returned to bring the Gators to victory.
Thus far the team played in the St. Landry Kiwanis Jamboree Thursday, Aug. 23 against Opeousas Catholic . It was a really hard fought game, but the Gators fell short losing 7-0. The Gators played the season opener on Sunday against Catholic P.C. in New Roads. The Gators gave their all in the blistering heat, but they came up short, losing 29-0. The team will open the home schedule at Clark Field against the False River Gators. All of the players would like to have the entire student body at the game, so come out and support your Blue Gators. GO GATORS! 
Leave a Comment