On the Field: Blue Gator Golf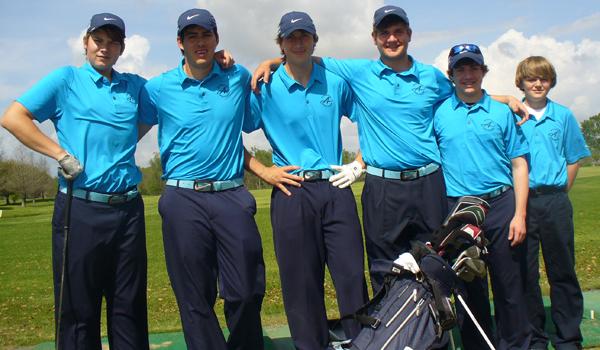 The AES golf teams is playing very well. With their 4-1 record the team is kicking butt and taking names. Michael Case, Jesse Leonard, Dillon Domain, Joseph Fruge, and Skye Mejia are all of the players on the varsity golf team.
"The team looks great, we have beaten 3, 4, 5A teams and we are basically number two in 1A right now," said Skye. "We have also placed in the top 10 in an al- state tournament."
The head coach of the team is Skye's dad Mr. Pablo Mejia. He has gotten the team to better from their passed years. He has also had the opportunities to take the team to the courses a few days early, so the team would be ready for what they would be playing on.
The team has played in five tournaments and two 18 hole matches. They will be playing next Wednesday at Spanish Trail so the student body can go out and support the team to take home a win. GO GATORS!
Leave a Comment