On the Field: Blue Gator Softball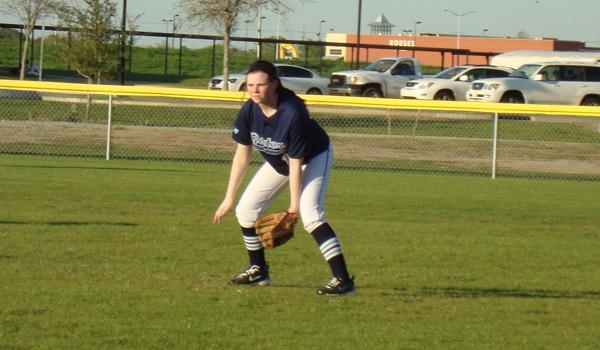 Last Monday, the Blue Gator Softball team won their third game in a row against West Gate. The game was a very close game and ended 11-10. 
"It was incredible that a 1A team beat a 5A team" said Chelsea Lotief. "I have confidence in our team to keep winning. We never give up."
Chelsea played pitcher that night and did very well.
"It is a great learning experience to play with a team that is so closely bonded," said Chelsea.
This season the softball team got a new field and the girls a very happy that they get real home games.
So far the team is undefeated and is going strong. When the girls have a home game, they have a great fan outcome ,but we can do better.  The games are right after the bell rings, so we all need to go out and support. GO GATORS! 
Leave a Comment