On the Field: Blue Gators Girls' Basketball a First at AES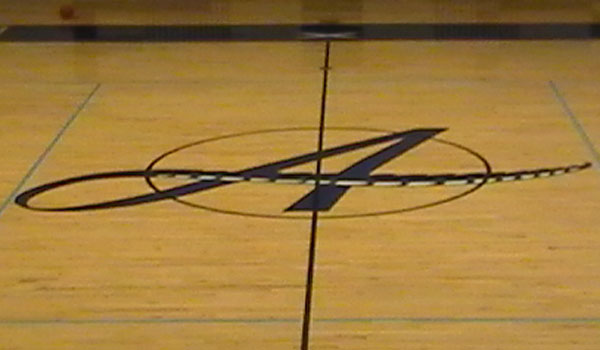 This year is the first year that the Blue Gators will have the first upper school girls' basketball team in the school's history.
Coach Pierson is the team's coach.  He comes to AES  from STM, and He has had two state championships titles to his name.
When asked how she thinks the team will do for their first year, team member Destiny Fordis said,"I really don't think were going to be that bad! Emily Duplechain has a lot of experience, and she's a great asset to the team," said Destiny.
Considering that we have not had a team in our history, this is promising.
"We've already started practicing," said Destiny.  "We have it three times a week for an hour and a half. Practices are so much fun because the 8th graders are hilarious, and it's really funny watching everyone step out of their comfort zone."
We need to all go our to support our Blue Gators girls' basketball team this season. The fans are always a big part of the sports that we play here at AES, and without you it is harder for the team to play well. GO GATORS!
Leave a Comment