On the Field: Homecoming Blue Gators Football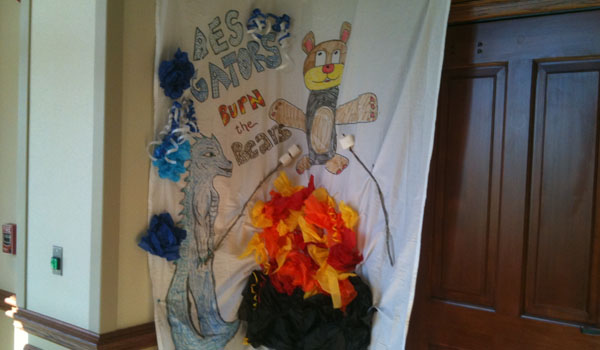 This week is Homecoming week and the beginning of district games. For the first district game of the season the Blue Gators play the Gueydan Bears. The Bears are 1-3 for the season this year. The Gators really need a win to get out of the lose column. 
Last week, the team did play better even though they lost against Delcambre. The first half was not bad at all. We were only down 7-0 with the team looking strong coming back for the second half.  
This week, we need to step it up on both sides of the ball because this is a district game and, of course, this is our Homecoming.
Now that this is the Homecoming game, we really need the fans of the team to be out at the field showing their Gator pride. The game will be a high scoring game, and it will be a very up tempo game all night as long as the fans are there cheering on the Gators. GO GATORS!
Leave a Comment