On the Field: Gator Football Vs. Delcambre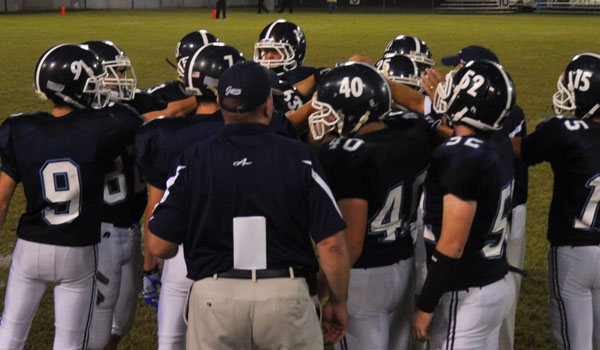 This Friday, the Blue Gator Football team will travel to Delcambre. The team is playing in the Panther's homecoming. We need to come with a full head of steam and win this game.
The offense needs to pick it up and move the ball to the in zone. Last week they had problems with turning the ball over after driving down the field.
On the other side of the ball, the defense needs to get penetration and make turnovers so that the offense can get back on the field and get some points on the board.
The defense last week played great in the first half of the game but broke down in the second half. They need to play consistently and not take breaks on any plays.
A big factor in any football game is the fans who show up and cheer on your team. If you don't have anything going on on Friday, get on the fan bus and go to the game to make some noise for your Blue Gators. The Fan bus is only $5; that is not much at all to go see a great sporting event. GO GATORS! 
Leave a Comment