Senior Spotlight: Meghan Colomb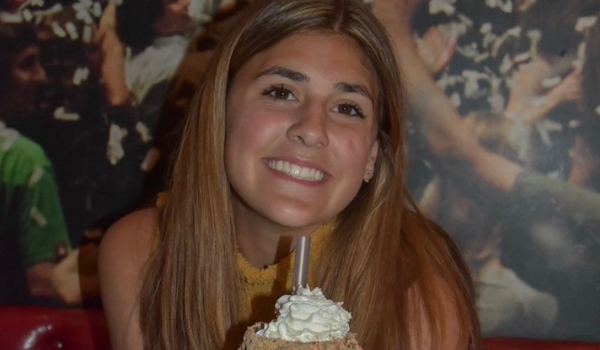 Name: Meghan Colomb
Grade Started at Ascension: 6th grade
Favorite Teacher: Mrs. Robert 
Favorite Ascension Memory: Sophomore Trip
Future Plans: Study music therapy at either University of Alabama or Belmont
---
Meghan Colomb has been a Blue Gator for quite some time. A member of this school since sixth grade, she has really made her time here prominent. She has been involved with all sorts of activities and really made this her home. 
She has been a member of the varsity cheer team since sophomore year, was a member of Gator Jazz for a year, has been a member of the leadership team since eighth grade, was involved in numerous Ascension theatre productions including Freaky Friday and Phantom of the Opera, and is a member of Younglife, Beta Club, National Honor Society, Cupcakes for Causes, Drama Club, and Art Club. Her favorite teacher is Mrs. Robert because she is literally like a mom to her that she can rely on inside and outside of school. 
Her favorite Ascension memory was the sophomore trip because she loved getting close to everyone in her grade and being able to bond with the teachers there. She also loved being able to leave early with seniors Claudia Jones and Estelle Broussard when they went to go to Bayou Country Super Fest in Baton Rouge. 
She plans to major in music therapy because science and music are both passions of hers. She would love to study music therapy to be able to help people. She is currently deciding to pursue her education at either Belmont University or the University of Alabama. All in all, Meghan has nothing but positive things to say about her senior year, and would not trade all of the memories and unforgettable experiences she has made at Ascension for the world!
Leave a Comment
About the Contributor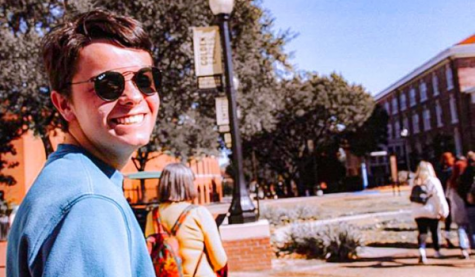 David Chadwick, Staff Writer
Hi! I'm David Chadwick! I have been going to Ascension since 7th grade and have loved every second of it because of how much I have grown and developed since starting here. I'm really excited to spend my senior year at Ascension and my second year in Journalism. I can't wait to express all of my ups and downs of senior year through my writing with these fun articles that will give you guys a glimpse of my personality! Here's to a hopefully amazing senior year despite all the craziness that's going on right now!