Senior Spotlight: Maggie Boudreaux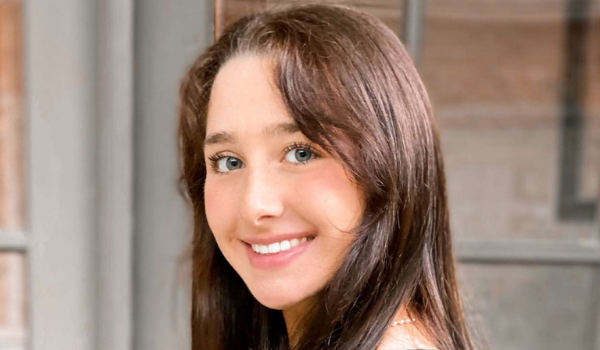 Name: Maggie Boudreaux
Grade Started at Ascension: 3rd Grade
Favorite Teacher: Mrs. Lad
Favorite Ascension Memory: 7th Grade trip to New Orleans when AK flooded the bathroom by not putting the shower curtain in
Future Plans: Attend UL and major in nursing
---
Maggie Boudreaux started Ascension in the 3rd grade. She has played softball at Ascension since 10th grade. She is the catcher of the softball team and has served as captain for two years. Maggies says her favorite softball memory is "when a girl on the other team forgot parts of her weave in the dugout, so we decided to hang it up in our game dugout as a hype to win." 
Maggie has always had such a fun and spunky personality, she can always put a smile on anyone's face. She has always had a close bond with her siblings. When they were younger you could always catch them playing outside or doing different activities together. Maggie and her sister, Annie, have always had such a special bond. In Maggie's free time she loves to hang out with her sister Annie, go shopping, and watch netflix. Maggie has a very creative side to her. She loves to paint and make artwork. A fun fact about Maggie is sophomore year Mrs. Lad taught her to crochet, and she's been amazing at it ever since! She even sold some of her items to people around school. 
As Maggie finishes her last couple of weeks at Ascension she wants to tell the younger classmen "enjoy your time at Ascension before it is too late and all over." 
Leave a Comment
About the Contributor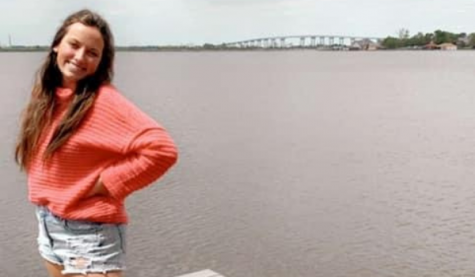 Grace Werner, Staff Writer
Hey y'all!! My name is Grace Werner, and I am a senior at Ascension. This is my first year in journalism and The Authored Ascension. I am involved in SADD, Younglife, and leadership. You can always find me hanging with my best friends and eating good food. One of my favorite memories at Ascension is traveling to Puerto Rico for two mission trips. I love traveling and helping others, so I found a love for missionary work! I am so excited for my senior year and can not wait to see what this year has in store!