Senior Spotlight: Ava Mury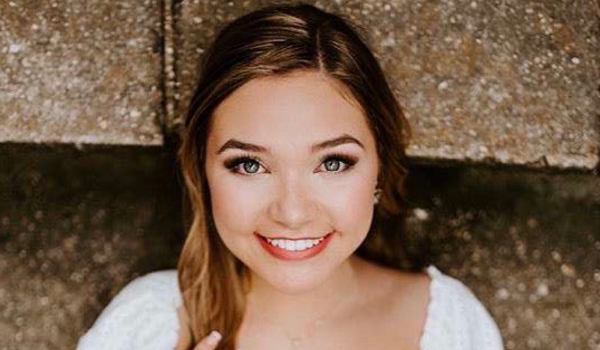 Name: Ava Mury 
Grade Started at Ascension: Pre-K 4
Favorite Teacher: Mrs. Robert
Favorite Ascension Memory: In 6th grade, Blair and I wrote a song about how bored we were in Sam Stricklin's Spanish class. He eventually found the paper we wrote the song on and proceeded to read it to the whole class.
Future Plans: Attend Mississippi College in the fall to pursue a degree in Forensic Psychology
---
Ava Mury has been at Ascension since Pre- K4 and will be graduating as an Alpha Omega. During her time at Ascension she has been involved in BETA, NHS, Cupcakes for Causes, Pro-Life Club, and danced with Gator Jazz for 3 years. Ava says, "Ascension has been my second home forever. I couldn't imagine spending 14 years of my life anywhere else. The memories I have created, friendships I have made, and things I've accomplished in my time here will always hold a special place in my heart". 
Ava spends most of her time outside of school dancing and spending time with friends and family. Ava has been dancing since she was 2 years old at her mom's studio, Morgan Street Dance Company. Since her mother, Marika Mury, owns the studio, she grew up dancing around as well as making up her own dances with her sister and her cousin. Ava is attending Mississippi College in the fall to study Forensic Science. Ave is striving one day to be in the FBI. 
With only a few more months left at home Ava is trying to spend as much time as she can with the people she loves. Ava encourages all the underclassmen, "Do what brings you happiness. While it may not be the 'cool' thing to do, find what makes you happy and stick with it. At the end of the day, other people's perceptions of you do not matter." 
Leave a Comment
About the Contributor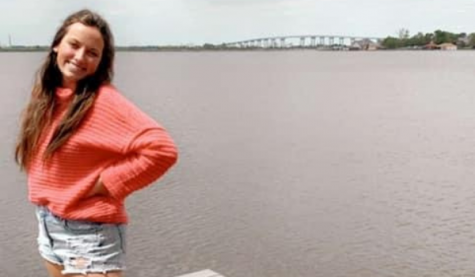 Grace Werner, Staff Writer
Hey y'all!! My name is Grace Werner, and I am a senior at Ascension. This is my first year in journalism and The Authored Ascension. I am involved in SADD, Younglife, and leadership. You can always find me hanging with my best friends and eating good food. One of my favorite memories at Ascension is traveling to Puerto Rico for two mission trips. I love traveling and helping others, so I found a love for missionary work! I am so excited for my senior year and can not wait to see what this year has in store!