Senior Spotlight: Ammiel Simms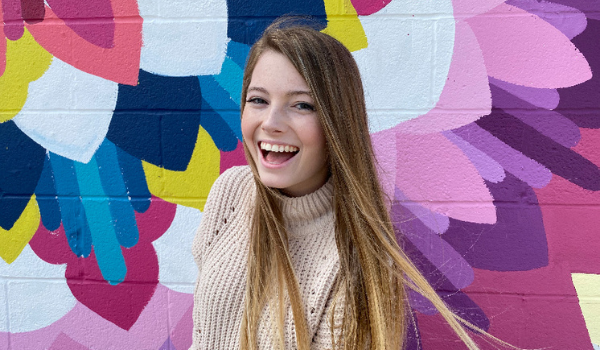 Name: Ammiel Simms
Grade Started at Ascension: 8th grade 
Favorite Teacher: Coach Whitt
Favorite Ascension Memory: When Ms. Neal-Jones taped our doors shut during Junior Trip and Walker took pictures from the door.
Future Plans: To be an Orthodontist and move to New York City
---
Ammiel has made the most of her high school experience at Ascension. She was a cheerleader in 8th grade, went on the pro-life march last year, a member of the SADD Club, Cupcakes for Causes, and Art Club. She is also a member of the Gator Jazz team this year. When asked about her favorite Ascension memory, she responded with that hilarious moment from Junior Trip because they all got in trouble in the group chat and it was a super funny and memorable experience. Her favorite teacher is Coach Whitt because he made learning fun and easy and was not boring in class. They also have a lot of inside jokes. 
Ammiel plans to major in Chemistry, at an undecided location. She hopes to become an Orthodontist because when she got her braces off she felt so confident and wanted to make other people feel the same way. If she could describe all her time at Ascension, she would sum it up as nothing short of amazing. She has met so many lifelong friends and has discovered what she enjoys learning and feels as if she's ready for the world.
Leave a Comment
About the Contributor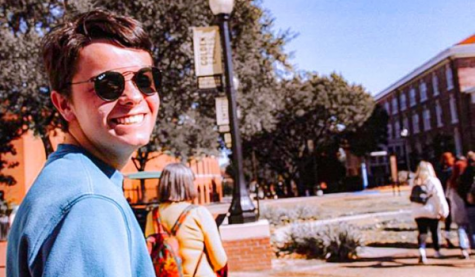 David Chadwick, Staff Writer
Hi! I'm David Chadwick! I have been going to Ascension since 7th grade and have loved every second of it because of how much I have grown and developed since starting here. I'm really excited to spend my senior year at Ascension and my second year in Journalism. I can't wait to express all of my ups and downs of senior year through my writing with these fun articles that will give you guys a glimpse of my personality! Here's to a hopefully amazing senior year despite all the craziness that's going on right now!