Senior Spotlight: Ashtyn Raxsdale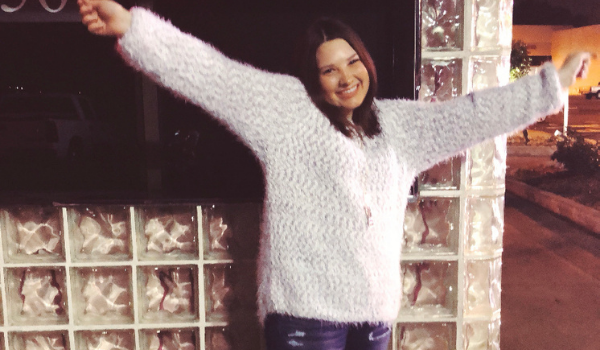 Name: Ashtyn Raxsdale
Grade Started at Ascension: 9th grade
Favorite Teacher: Mrs. Mindy 
Favorite Ascension Memory: Freshman theatre trip to Disney
Future Plans: To become some type of therapist or psychologist 
---
Ashtyn Raxsdale has made the most of her four years at Ascension. A member of choir, Gator Rock, theatre, and BETA. All of her closest friends can agree that she is truly a selfless and all-around loving person. She decided to come to Ascension after seeing Addams Family her 8th grade year. She mentioned to her parents that she wanted to tour and soon enough, she found herself becoming a member of the Gator family her Freshman year. She is a true thespian at heart. She has been involved in multiple school musicals and plays, as well as an active member of CYT Lafayette and Vermillion. She is also currently the Secretary and Treasurer of CYT HYPE. When asked about her favorite Ascension memory, she responded with the Freshmen theatre trip to Disney. She chose this because that is when she really made friends in different grades and got closest to all of her peers. This is when she found out that Ascension was her home. Her favorite teacher is Mrs. Mindy Durke because she doesn't treat her like a student but like family. 
Ashtyn plans to major in psychology and become some type of therapist or psychologist. She also plans to keep theatre as one of her hobbies post-graduation. Becoming a therapist is her dream job because she loves to help people and contribute as much as possible to the development of a human. She is unsure about where she wants to go to college. All in all, Ashtyn could not be more excited about her senior year, and would not trade all of the memories and unforgettable experiences she has made at Ascension for the world!
View Comments (1)
About the Contributor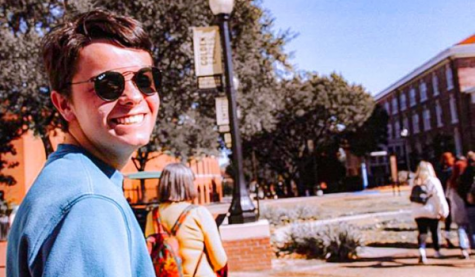 David Chadwick, Staff Writer
Hi! I'm David Chadwick! I have been going to Ascension since 7th grade and have loved every second of it because of how much I have grown and developed since starting here. I'm really excited to spend my senior year at Ascension and my second year in Journalism. I can't wait to express all of my ups and downs of senior year through my writing with these fun articles that will give you guys a glimpse of my personality! Here's to a hopefully amazing senior year despite all the craziness that's going on right now!