Senior Spotlight: Lola Sullivan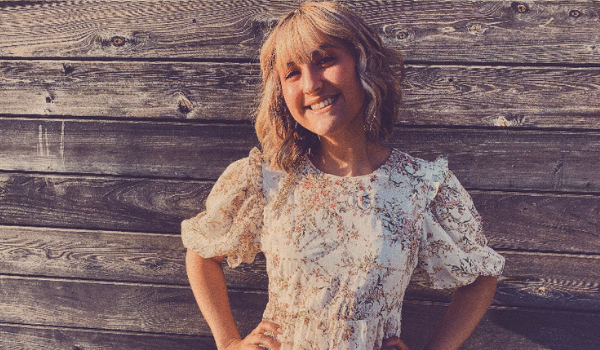 Name: Lola Sullivan
Grade Started at Ascension: Pre-K 3
Favorite Teacher: Reverend Larkin
Favorite Ascension Memory: Teaming up with Ela to get Emma to break her veganism, and her independent study!
Future plans: Hopefully to live in NYC and major in journalism
---
Outgoing, charismatic, and confident. Those are the words fellow peers would describe Lola as. She is a thespian at heart. She has been involved in multiple productions since the beginning of her high school career. She also has been playing the piano for over ten years. She is definitely an independent girl. She has her own personal blog that she posts on at least once a day and is actually the most aesthetically pleasing person we know. 
A true Alpha Omega, she has been at Ascension since Pre-K3 and has loved her time at Ascension. She has been involved in choir and CYT. Her favorite memory at Ascension is teaming up with Ela to get Emma to break her veganism. She also loved her independent study that she did last year! She was so passionate about working with foster children and trying to find a better home for them, that she started a website to help fund them and find a potential home for foster kids in Louisiana. Her favorite teacher at Ascension was by far Reverend Larkin. Her favorite current teachers are Mrs. Robert and Ms. Collins because Collins literally makes her laugh so much and Robert gives her the best advice in times of need!
Lola plans to attend Fordham University next fall and pursue a career in Journalism. She has always loved writing and claims that it has been such a therapeutic outlet for her. Lola makes everyone around her smile and she never fails to brighten your day. We love you Lola!
Leave a Comment
About the Contributor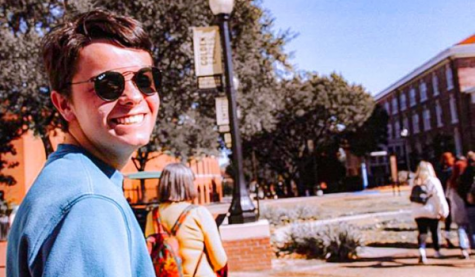 David Chadwick, Staff Writer
Hi! I'm David Chadwick! I have been going to Ascension since 7th grade and have loved every second of it because of how much I have grown and developed since starting here. I'm really excited to spend my senior year at Ascension and my second year in Journalism. I can't wait to express all of my ups and downs of senior year through my writing with these fun articles that will give you guys a glimpse of my personality! Here's to a hopefully amazing senior year despite all the craziness that's going on right now!