Senior Spotlight: Estelle Broussard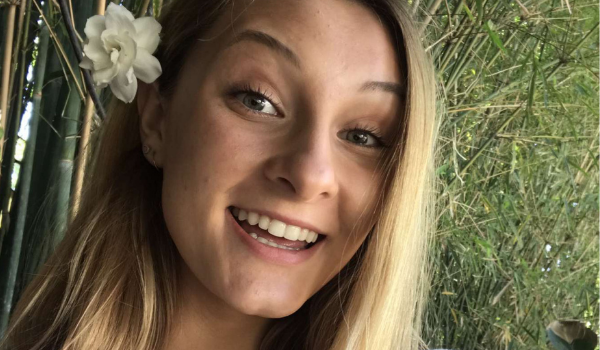 Name: Estelle Broussard
Grade Started at Ascension: Pre-K 3
Favorite Teacher: Madame Cheramie 
Favorite Ascension Memory: Sophomore trip 
Future plans: To attend UL and major in education and hopefully become a teacher at a  high school and travel all around Europe and Asia
---
Estelle Broussard truly does it all. Her bright personality and infectious smile truly shines on everyone when she enters a room. As a member of Ascension since Pre-K 3, she has participated in almost anything school related that you can think of. She's a member of varsity cheer and is the Fine Art Prefect. She has also developed a love for theatre and singing this year, because she plans on doing both the musical and the play. When asked what her favorite memory at Ascension was, she responded with the Sophomore trip because she felt like she got really close with the grade and loved hiking and jumping off of the cliff with her fellow classmates. Her favorite teacher is Madame Cheramie because of how much Madame helped her last year when she was going through a very difficult time and always has something nice to say to her. She also loves speaking in French with her. 
Estelle is pretty set on what she wants to do with her future. She is planning on attending UL because most of her family has gone there and she likes being close to home. She also looks forward to being able to go to all the games to watch her sister cheer. She would like to become a teacher because of how inspired she has been by certain teachers in the past and wants to give kids the inspiration that those teachers have given her. She also loves the school environment. All in all, Estelle could not be more excited for her senior year and says that she "would not change any of these people and the memories she has made here for the world!"
Leave a Comment
About the Contributor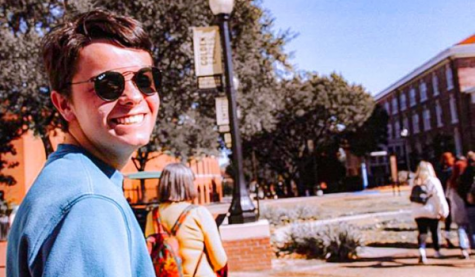 David Chadwick, Staff Writer
Hi! I'm David Chadwick! I have been going to Ascension since 7th grade and have loved every second of it because of how much I have grown and developed since starting here. I'm really excited to spend my senior year at Ascension and my second year in Journalism. I can't wait to express all of my ups and downs of senior year through my writing with these fun articles that will give you guys a glimpse of my personality! Here's to a hopefully amazing senior year despite all the craziness that's going on right now!