Senior Spotlight: Claudia Jones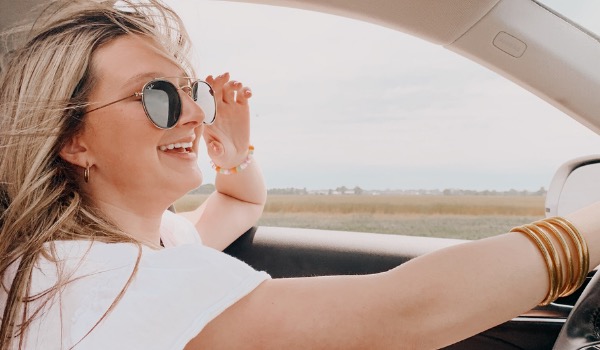 Name: Claudia Jones 
Grade started at Ascension: Pre K- 4
Favorite Teacher: Mrs. Borque, Coach Mccullough, Mrs. Small Stutes, and Mrs. Robert 
Favorite Ascension Memory: Can't choose 
Future Plans: To attend LSU or Ole Miss and major in Biology 
---
Claudia Jones has been at Ascension her whole life. You can find Claudia leading the cheer team as Co-Captain working with Captain Audrey Abshire. Claudia says, "Audrey and I are making a lot of changes for the cheer team this year and we are very excited to have the opportunity to do so. We hope to lead our team to Nationals but we don't know the circumstances due to Covid-19." Claudia is also a second year member of SADD and enjoys particpiating in YoungLife events and clubs. You can also find Claudia really involved and dressed to impress for our themed spirit weeks, like Homecoming and Red Ribbon week. She is very devoted to winning gator points for her grade, especially for her senior year.
One of Claudia's favorite memories at Ascension was the time she was chosen for a pep rally game. She was a game finalist with Pdawg (Class of 2019) and they were both challenged to chasing a teacher down with a pan. Claudia reached the teacher first, having to bang on the pan then singing "Escape (The Pina Colada Song)" to the whole student body. Another one of Claudia's pep rally game highlights is when she was challenged to wear a blindfold while playing moving musical chairs. While she was crawling on the floor to reach a chair she came across one chair and banged her head on one before getting to sit down. 
This resulted in a black eye for Claudia. Claudia is excited to see what is in store for her life as her senior year comes upon her and her friends but reluctant to leave her forever home. Claudia will be trying to make the best of the circumstances so that she can remember this year for a lifetime!
Leave a Comment
About the Contributor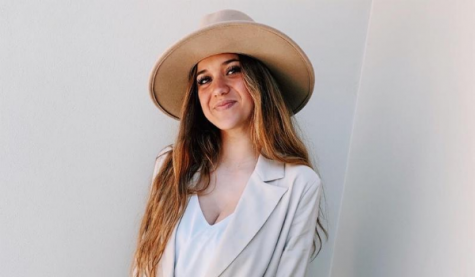 Gracie Babineaux, Staff Writer
Hey peeps! I'm Gracie Babineaux, and I am a junior at Ascension. I have been at the SMP campus since my freshman year. I am a second-year varsity cheerleader, a member of SADD, and a Younglife participant. In my free time, I enjoy hanging out with my family and friends, participating in my church events, and watching Grey's Anatomy. This is my first year of Authored at Ascension  and I look forward to what it has in store for me!