Senior Spotlight: Lauren Liprie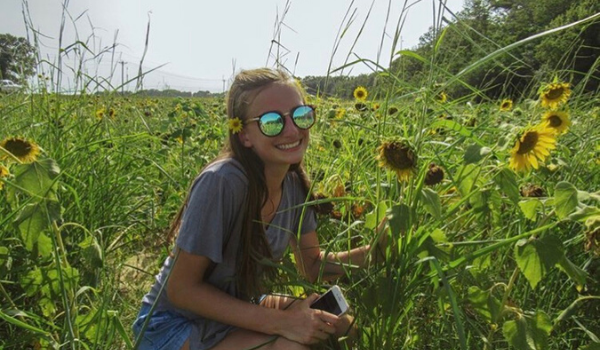 Name: Lauren Kate Liprie 
Grade Started at Ascension: 7th Grade
Favorite Teacher: "Mrs. Bourque because she is always willing to help and helps me to become a better person."
Favorite Ascension Memory: "It is too hard to choose just one because I feel that my whole time here at Ascension is the best memory yet."
Future Plans: Will most likely attend LSU in the fall of 2020 to major in microbiology with future plans of pre-med. 
---
Lauren Kate Liprie, often only referred to as "Liprie," has been one of my best friends all throughout my years at Ascension Episcopal. She is an extremely supportive friend and has one of the most peculiar senses of humor I have ever seen. I have had many enjoyable memories with Liprie, and I am excited to see what our future moments have in store for us. We have an extremely competitive friendship, which seemingly strengthened my character. Over the past two years, we have had this competition on who is "more alpha" and because of it, many bets have been placed. I believe that Liprie and I get along so well because of her kind hearted and reliable characteristics. She is always along for the ride and is willing to help no matter what the predicament may be. Because of her competitiveness and drive, Liprie was able to achieve fourth in state for track and was also able to cheer the blue gators on from the sidelines. No matter what the future has in store for Liprie, I know that it will lead to greatness. 
Leave a Comment
About the Contributor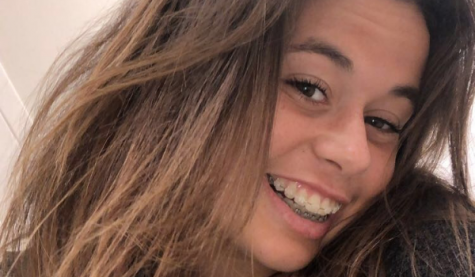 Alyse Cormier, Staff Writer
Hey! My name is Alyse Cormier. I am a student at Ascension Episcopal. I enjoy art, sports, and music. I travel to play tennis extremely often. I was new to Ascension freshman year, yet now I am a senior and proud to be a gator.