Senior Spotlight: Isabella Cumberland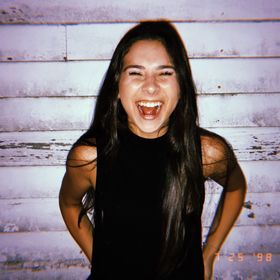 Name: Isabella Cumberland 
Grade Started at Ascension: 8th grade 
Favorite Teacher:  Ms. Robert 
Favorite Ascension Memory: Getting stuck on the freshman kayaking trip and no one helped her so she got left behind 
Future Plans: Study business at LSU
---
Isabella Cumberland (Cumby)  is a senior at Ascension. She is involved in Ascension cheer and has made many friends from it. She loves her teacher Ms. Robert because she is so helpful and loving. I know it is weird to have getting left behind kayaking as her favorite memory but that explains Cumby perfectly. She tends to just run away from and not tell us where she is going when we are hanging out with her and does not show up for another 30 minutes. She enjoys doing these things and it always makes us confused…but it is funny. Cumby cannot wait to graduate high school and is counting down the days.
Leave a Comment
About the Contributor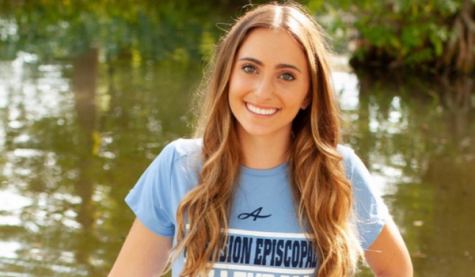 Jolie Arceneaux, Staff Writer
Hey! My name is Jolie Arceneaux, and I am a senior here at Ascension. I have been here since kindergarten, and it is by far my favorite school in Lafayette. I have been part of varsity volleyball for four years, and you'll see me at all the Young Life events. This is my first year in journalism and I cannot wait to see what it has in store for me.