Senior Spotlight: Lauren Franques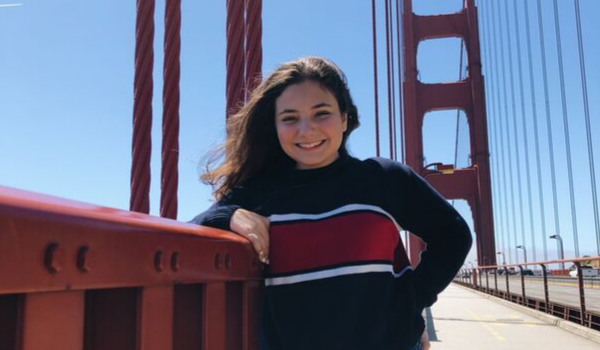 Name: Lauren Marie Franques
Grade started at Ascension: Pre-K 3
Favorite teacher: Mrs. Robert
Future plans: Go to college and major in finance
Favorite Ascension memory: Going to Spain on the Spanish-immersion trip with Senora Landry and getting to witness Spain firsthand
---
If you want to find a familiar face on campus, look no further than Lauren Franques. Lauren Marie Franques is an Alpha Omega at Ascension, starting her journey as a blue gator way back in Pre-K3. At school, she is involved in a plethora of activities: being Lead Prefect, member and co-founder of the Power of Women Club, Vice President of Choir, and a varsity cheerleader, among many other things. She takes not only her leadership positions seriously, but also her schoolwork, always striving to be successful in whatever she does. She believes "there is always room for improvement, to constantly challenge ourselves each day." Lauren's favorite class at school is microeconomics because it is what she is passionate about, and she takes an interest in learning about "how money controls our world." She enjoys being involved at school because "it is rewarding to see how putting in even a little bit of extra work can make people's day better."
I have the privilege of being not only best friends with Lauren, but cousins as well. To know Lauren is to know someone that makes you genuinely feel like you are being listened to, cared for, and heard. If I could describe her in one word, it would be passionate. Lauren loves everyone, and she loves with such authenticity and compassion.  When asked about something that she is passionate about, she said "literature, humanities, and art." To Lauren, art is "one of the most beautiful things in the world," and her dream job would be to be a private equity investor at an art museum, being able to do two of the things she loves most.
View Comments (1)
About the Contributor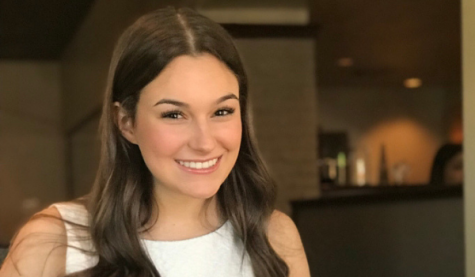 Anna Grace Franques, Editor in Chief
Hi! My name is Anna Grace Franques, and I am a senior here at Ascension. This is my second year in journalism! Some things about me: I am a varsity cheerleader, Student Life Prefect, President of SADD, member of Younglife, and I am Editor in Chief of the yearbook and
The Authored Ascension!