Senior Spotlight: Will Frentz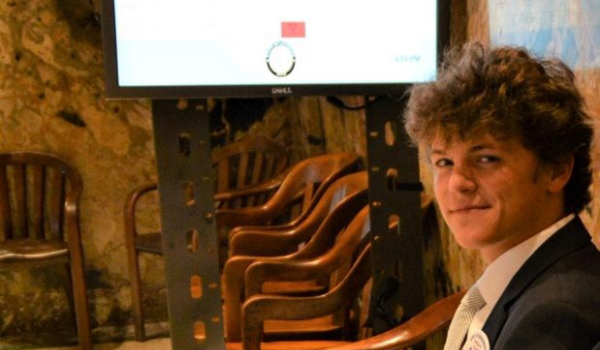 Name: Will Frentz
Grade Started at Ascension: Pre-K 3
Favorite Teacher: Mrs. Pottle–6th Grade teacher
Favorite Ascension Memory: John Picard's parents caught him, John, Christian and John's brother lighting John's garage on fire.
Future Plans: He wants to major in Business and then law schoolHe also wants to become a billionaire and run for Senate, then President.
---
Will Frentz looks back on his favorite memories of him and his besties while attending Ascension, and he can't help but smile at the fact that he has too many to share. He then decides to go with the time that him, John Picard, John's brother, and Christian were caught by John's parents while they were in the act of lighting John's garage on fire. When I couldn't help but ask why, he laughed and said, "We were pouring rubbing alcohol on the garage to try and draw". He described this memory as "one of my favorite memories that show how crazy my friends are".