Senior Spotlight: Sophie Hebert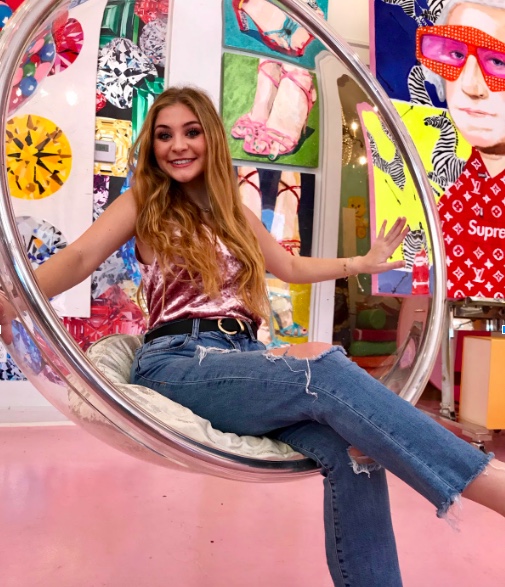 How long have you been at Ascension? Since pre k 4
Who is your favorite teacher at Ascension? Coach Whitt because he likes food as much as I do.
What are your future plans? Go to LSU, major in business management, then run my own multi-million dollar company.
What was your favorite memory of senior year? When Annlouise Babineaux fell down the stairs face first in front of everyone.
---
Here are a few questions that will help us to get to know our senior, Sophie Hebert!!
If you could be one famous person who would you be? Kendall Jenner because who wouldn't?
What is your favorite thing to do in your free time? Usually, I like eating and sleeping, but coloring is fun too.
What is your favorite quote? "All our dreams can come true if we have the courage to pursue them." -Walt Disney
What is your favorite meme? Hmmmm that's a hard one… NECKst question
How has ascension affected how you live your life and build relationships? My time at Ascension has been amazing. Ascension has shaped me into the person I am today. My whole grade became best friends over the years, and I love how other grades interact to be friends too. If I would have gone to any other school, I wouldn't have met the amazing people I did on this amazing journey, and I kinda don't want to graduate anymore. Also, I'm going to miss walking into school and seeing a video of our principle saying "its not cool to juul" on the big flat screen TV hanging in the library…"