Senior Spotlight: Caroline Ardoin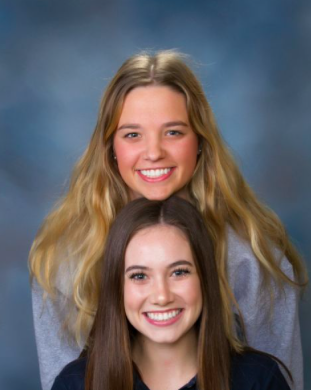 Hang on for a minute...we're trying to find some more stories you might like.
Name: Caroline Ardoin
First year at Ascension: 6th grade
Favorite teacher: Mrs. Walker, "because she is always there for me no matter what."
Caroline's future plans: She will be attending Louisiana State University in the fall of 2018 and will begin her medical track to eventually become a dermatologist.
Favorite Ascension memory: When asked this question, Caroline reflected back to 8th grade when "Connor Cruse, a sophomore at the time, tackled me with his full body weight and I 'went flying' as witness Blake Dauterive said."
What advice do you have for underclassmen? Enjoy it while it lasts!