AES Named an Apple Distinguished School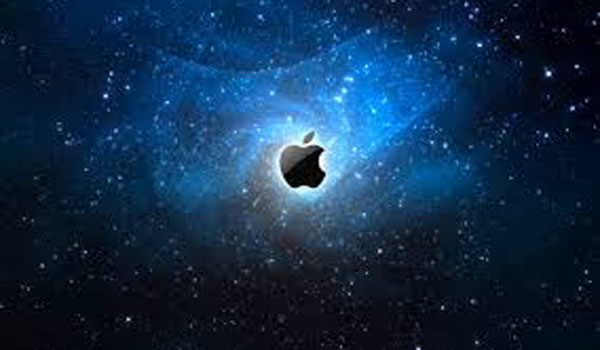 Everyone look out! Ascension is going to be famous!
Earlier in the year Ascension applied to become an Apple Distinguished School. Mr.Carlson made an iBook video, filled out an application, and sent it into Apple with the help of Mr. Sierveld and photography students.
Mr. Carlson, other teachers, and even students worked hard to make sure this application went to Apple on time and perfectly. Last Thursday, Nov. 7, Ascension Episcopal School officially became an Apple Distinguished School.
"We don't really get anything, its more of just a press recognition for our school," stated Mr. Carlson.
This means in the next couple months Ascension will be having Apple workers observing classes and the iPad use in each classroom. Apple will also call a school-wide assembly to present our school with an award stating that we are an Apple Distinguished School.
"I will send out a press release for KATC-3 to come to Ascension and cover Ascensions success," said Mr. Carlson said.
This recognition lasts for a total of two years and will therefore end in 2015, and Ascension will fill out another application at the end of the 2015 school year to become an Apple Distinguished Technology School for the 2016-2018 school year.
Ascension is the only school selected in the state of Louisiana this year and is one in 40 school selected around the nation this year!
Leave a Comment