It's Friday, Friday!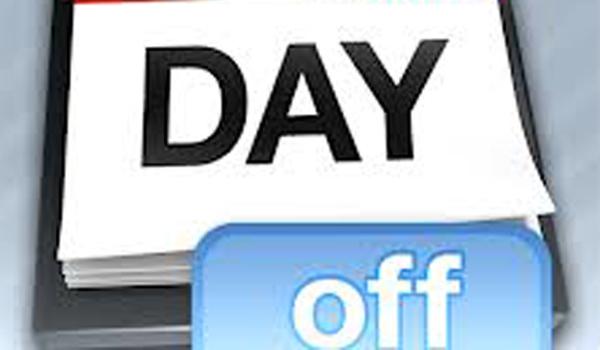 As most students know (or should know), Friday, Oct. 4th all students are off oschool! The Authored Ascension asked some students what they will be doing or participating in on their day off.
Senior Molly Dauterive said, "I will be drinking coffee. Boom."
Freshman Elizabeth Lee and Eighth Grader Maddie Thibeaux will still be on campus for cheer practice most of the day. Elizabeth then said that she is going shopping after cheerleading. Maddie will conclude her day by staying home and relaxing.
Freshman André Roth will be on campus as well, going to football practice all day. Then, the team will go to there game in Gonzales. Andre then says the last thing he will be doing is, "going to Buffalo Wild Wings to see our girl Tiffany. Over all it should be a good day".
Sophomore Thomas Ashy will be bow hunting for the opening deer season on Friday.
Also, another student who will be participating in Ascension activities on our Friday off is sophomore Sydney Vidrine. She will be playing in the Newman volleyball tournament in New Orleans.
Have a great day off!
Leave a Comment