Time For a Change!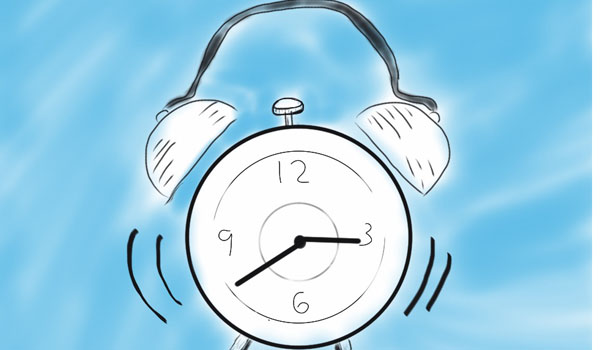 This year, Ascension has many new students, teachers, and a new schedule!
Senior Brittney Tomlin shared her insight on the new schedule. Brittney said she appreciates the new rotating schedule because it's a lot easier than last year.
"I'm really grasping the new class times well," said Brittney. "I'm starting to memorize them. I also like having sixth period everyday because I have art."
Junior Jessica Greco proclaimed that anatomy is a great class, and she is excited to have it every day. She also said that she is thrilled to get out of school earlier because she has more time to run errands and get her stuff done after school.
Sophomore J.P. Juneau gives the new schedule a thumbs up!
"I like it because we have a specific rotating day on each day of the week," said J.P.
Leave a Comment