Upper School Students to Visit N.O. for Service and Learning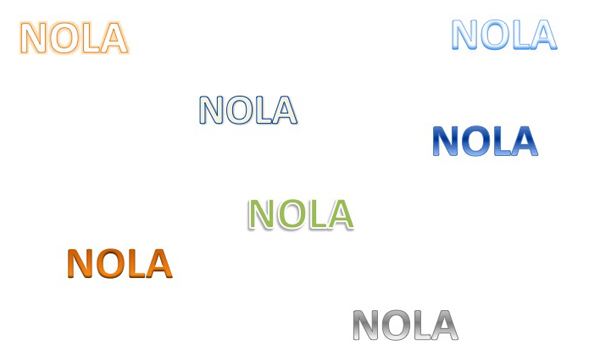 On Tuesday, March 20, the AES Upper School Community will be boarding buses and driving down to the historic New Orleans.
For half of the day, each group will be either doing community service work for those in need or exploring the city of New Orleans and all that it has to offer.
Ninth through 12th grade students will be departing from SMP at 6:00 am, sharp. The 8th grade will not be joining us because, according to Dr. Pitre, "the 8th grade has its own community-service project with other middle-school grades."
After a long day's worth of hard work, the students will be returning to SMP at approximately 6:30 pm.
"I'm looking forward to helping the New Orleans community," says junior, Anna Remondet.
The community service portion of the trip will be counted for three service hours.  Students will be doing work with Episcopal Community Services of Louisiana, most likely jobs like groundskeeping, exterior painting, and the like.
It will be good for us and a wonderful opportunity for hands-on community service!", says Dr. Pitre.
For the educational portion of our trip, students will be visiting four different locations: Audubon Insectarium, IMAX, New Orleans Museum of Art, and Louisiana State Museum.
"It is about the educational benefit of visiting high-profile museums in New Orleans," said Dr. Pitre.
Leave a Comment