Just know, I turned this article in late…
Writing this, we have 16 more days of school left and senioritis is hitting hard. Senioritis is when you're a senior and your motivation and performance for school work declines. It is real and I have definitely been affected by this!! I've been turning in my work at the very last minute, showing up to school late, checking out during my off periods, and even sometimes sleeping. A lot of my classmates are also feeling this way. I'd like to say sorry to my teachers if my work isn't as good as it used to be, but as school is ending, I have lost all motivation and am looking forward to summer and college in August. I've been stressed about going to college and have put all my focus into that. The advice I would like to give to underclassmen and incoming seniors is to work hard because it is your last year of high school. Even if you get into college, your GPA still matters!! Don't let the feeling of senioritis take over your school work, and continue to do your best. 
Leave a Comment
About the Contributor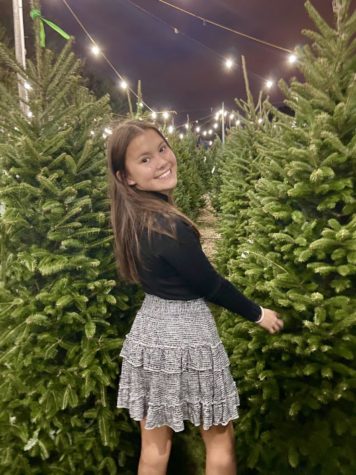 Ana Brauns, Staff Writer
Hey y'all! My name is Ana Brauns. I'm a senior at Ascension and have been here since Pre-K 3. During those years I have been a part of the basketball, soccer, volleyball and tennis teams. This is my first year in Journalism, and I can't wait to see what it brings! I have been involved in the clubs Beads for Needs and Cupcakes for Causes. In my free time, I enjoy hanging out with friends and shopping. I am so excited to be a part of the Journalism class!!