Senior Spotlight: Grace Fontenot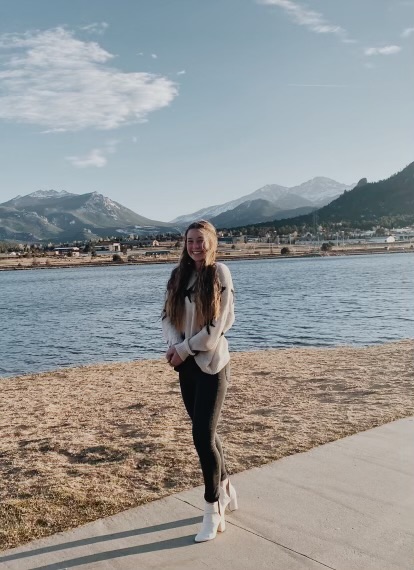 Name: Grace Fontenot
Grade Started at Ascension: Pre-K 4
Favorite Teacher: Mrs. Durke
Favorite Ascension Memory: Every memory from Ascension is one of her favorite memories!
Future Plans: Attending Baylor or LSU to major in Biology
---
Grace has many interests, and her interests made her the person she is today. One of her main passions is playing tennis, which she has been involved in since she was little, and tennis takes up half of her time outside of school. She was a part of the team that won state during her freshman year, and she has high hopes of winning a state title this year. Another interest that takes up a large part of her life is school. When I asked Grace about her love of school, she said, "I'm weird, but I love to study, especially anything that involves biology." Grace has also recently picked up reading, and she said, "I get withdrawals when I don't have a book to read!" She loves spending her free time with her family, as family reminds her of the simple joys and excitements in life. Finally, she told me about how much she looks up to her dad, Chris Fontenot. Grace said, "He is simply one of the smartest people I know. Throughout my life, he has shown me what it's like to be both a Christian and a well-rounded individual. I owe a lot to him." Grace's love for her family and her passions was very apparent when I talked to her, and she comes across as someone that really loves her life. 
Leave a Comment
About the Contributor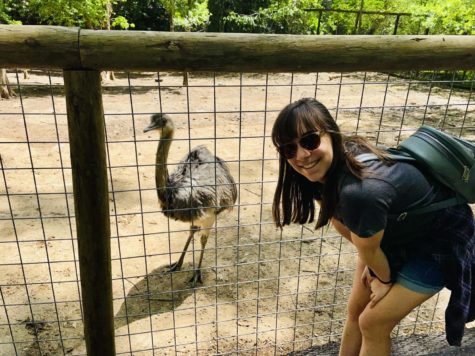 Ella Dupuie, Editor-in-Chief
Hey guys! My name is Ella Dupuie, and I'm a senior this year. I've been at Ascension since 5th grade, and have loved every minute of it. This is my third year writing for the Authored Ascension, and I am the editor-in-chief of the Authored Ascension and the yearbook! I am on the Ascension swim team, and in my free time I love to read and binge TV shows on Netflix.