Sage Brown Photography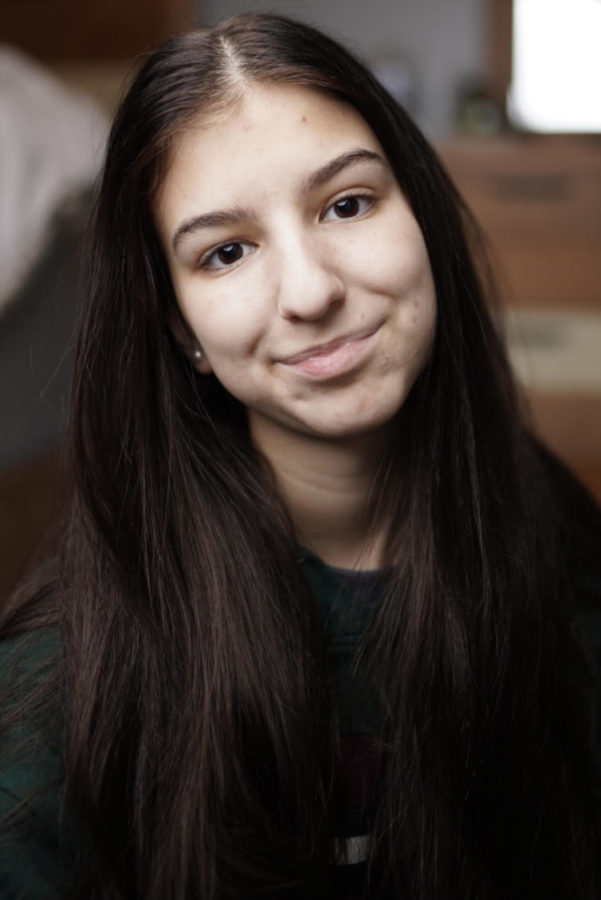 Senior Sage Brown enjoys reading, working out, and training and riding her horse. What many people might not know about her is that she also has a passion for photography, and she has her own photography business, Sage Brown Photography. I was so interested by the idea that an SMP student had their own business that I asked Sage a few questions about her love of photography and her business. 
How did you get involved with photography?
"One of my good friends was at Ascension while I was still at STM during my freshman year, and she had told me about the photography class here.  Photography was something that automatically piqued my interest as I watched my friend take photos at the barn where I had my horse.  I was already looking to transfer schools and the photography class is surprisingly what sold me."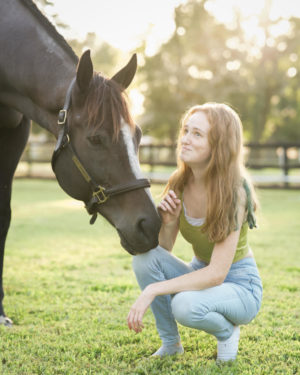 What is it about photography that you love?
"I love being able to see the world from a creative perspective.  It is not that taking photos is hard; however, you have to have a specific eye to do it.  I love the process of working with clients and being able to capture visually appealing images."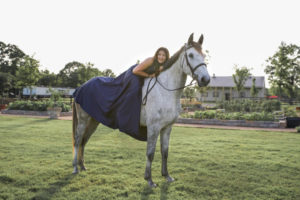 How long have you been involved in photography?
"I have been involved in photography for about six years now."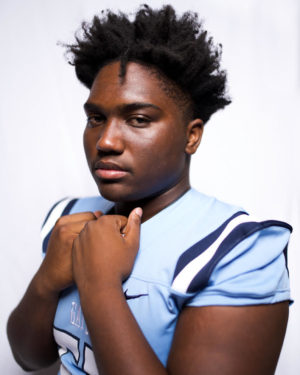 What inspired you to start your own photography business, and how long have you had your business?
"I have had my business for about four years now, but it has just started to do relatively well in the past two years. Considering my love for photography and that I was pretty much doing it for fun, I later thought about what would happen if I could make some sort of income from this.  I loved the idea of constructing a website and having everything specifically designed to work around my schedule and design."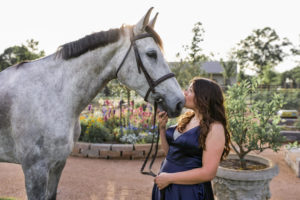 If you had to describe your business in a sentence, what would it be?
"Sage Brown Photography offers a one on one experience that creates a comfortable environment along with long lasting memories."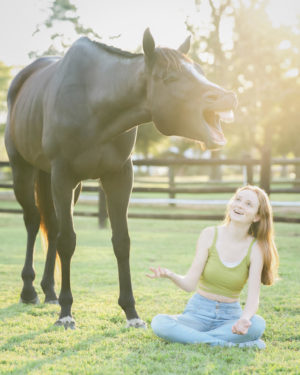 Could you describe the process of starting a photography business?
"Creating my business was not the cheapest thing in the world but I thankfully had my grandparents' support.  I first began by deciding my prices and packages which have changed tremendously over the years.  I slowly developed a website and my portfolio.  If I had to help someone with this, I would tell them to have a solid portfolio before doing anything else."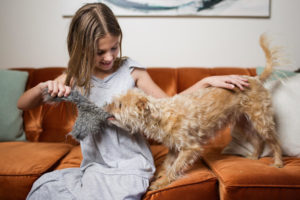 How would you describe the experience of having your own business?
"I love it.  As someone who does not stick to things for very long, I am able to shoot when I want and when I get drained, I put the camera down for about a month.  With this, I am able to come back better than ever from an even better creative perspective.  The freedom to do what I want regarding my own business is what I love the most."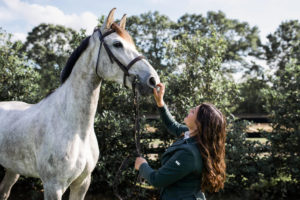 Finally, what is your favorite thing about photography?
"My favorite thing is seeing the final photos after editing.  Comparing the before and after is insane to me."  For example: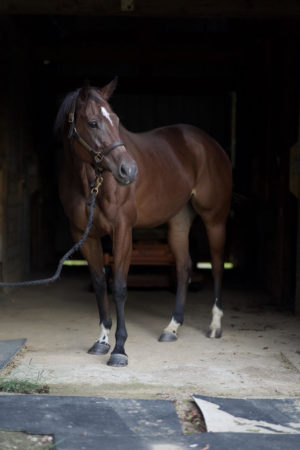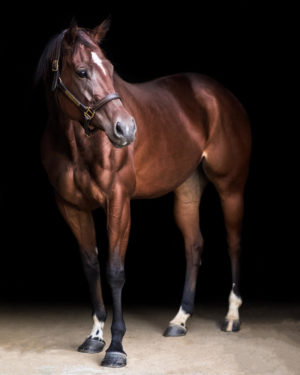 For more information about Sage and her photography, visit her website at: https://www.sagebrownphotography.com/ 
View Comments (2)
About the Contributor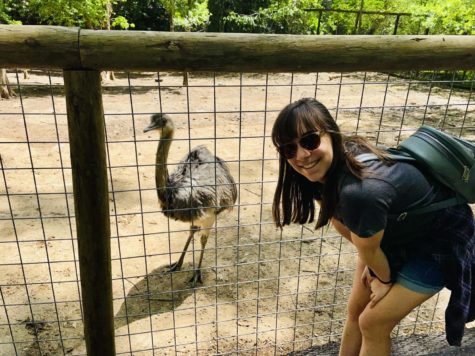 Ella Dupuie, Editor-in-Chief
Hey guys! My name is Ella Dupuie, and I'm a senior this year. I've been at Ascension since 5th grade, and have loved every minute of it. This is my third year writing for the Authored Ascension, and I am the editor-in-chief of the Authored Ascension and the yearbook! I am on the Ascension swim team, and in my free time I love to read and binge TV shows on Netflix.