From CANVAS to COURT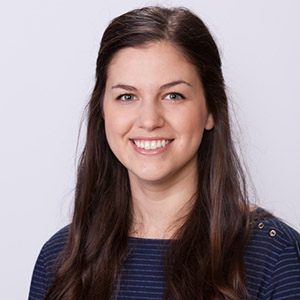 Volleyball season is in full swing, and the team is welcoming a new coach to the court. You may have seen her in the art room last year, but this year you can spot her right next to the action on the court.  Mrs. Sellers is the new JV coach and Varsity assistant coach and she is loving it! As some of you may not know, Mrs. Sellers was a volleyball player herself in high school. She has played club ball and school volleyball since she was ten years old. When I asked Mrs. Sellers what made her want to take on the role of coaching she said, "Coach Jill was actually one of my club coaches when I was in middle school, so when I was presented this opportunity to coach with her I couldn't turn it down." As you can see, volleyball has always been a big part of Mrs. Sellers life.
When I asked Mrs. Sellers about goals that she had for the team she responded, "I told the girls on the first day of practice that my biggest goal for them is improvement. Improvement as a team and as an individual player. While a winning record is also high on that goal list, my biggest goal is to see each player improve their athletic abilities and raise their court IQ to work more cohesively as a team." According to Mrs. Sellers, the team works very well together. They are constantly improving and getting better everyday.  Mrs. Sellers is having a great time coaching the JV team and is ready!
Next time you find yourself in the student section cheering on the Lady Gators, make sure you cheer loud and look for Mrs. Sellers as she jumps "From Canvas to Court!"