The Addam's Family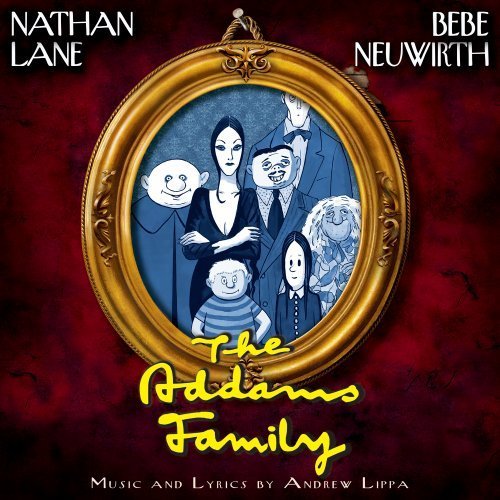 On March 24th and 25th, the Drama Club at Ascension Episcopal School performed the musical The Addam's Family at the Grand Opera House of the South in Crowley, Louisiana. The Addams Family is a comedy musical written by American cartoonist Charles Addams. The musical began performing on Broadway in 2010 at the Lunt-Fontanne Theater after many years of sold out shows in Chicago . The Addam's Family currently remains a major success, and  has won a Drama Desk Award for Outstanding Set Design. It also celebrated its 500th performance on June 16, 2011.
The Addams Family was acted out at the Grand Opera House of the South by several talented Ascension students including: Ben Tyrrell playing Gomez, Jillian Verzwyvelt as Morticia, Dawson Broussard playing Uncle Fester, Parker Courville as Lucus, Alyssa Wilson playing Grandmama, Ronni High as Wednesday, and Lauren McClymont playing Pugsley. The cast did an incredible job and received great responses from fellow Ascension students. Madison Louviere states, "The Addams Family is one of the best musical that I have ever seen!" Fabian Lugo, who played Lurch, says that playing this role was "by far the best memory at Ascension."
We are excited to see what the Drama Club will perform next, and invite everyone to come see this amazing group in action.