Gators Go To Disney World!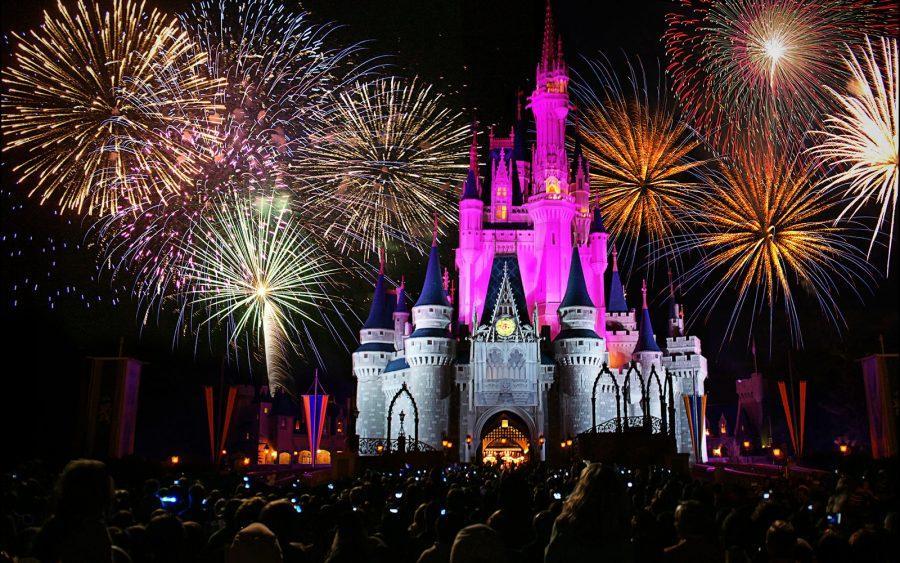 Anna-Cayton Womble, Staff Writer
March 10, 2017
This year over the Mardi Gras break, Ascension's Drama Club and Choir took an eventful and memorable trip to Disney World in Orlando, Florida to participate in the Disney's Performing Arts Program. The trip included a showcase of musical numbers from both Grease and The Addams Family, performed by our students. They also participated in a professional Broadway workshop, teaching them new techniques on singing, dancing, and acting. In their free time, they explored all four of the amusement parks: Epcot, Disney's Hollywood Studios, the Magic Kingdom, and the Animal Kingdom Themed Park.
Madeleine Thibeaux says that, "This trip will forever be one of my favorite Ascension experiences. I cannot imagine it any other way. Of course, the rides and characters were amazing, but the overall experience with some of my closest friends was by far the highlight. Whether it was standing in a line or running through a park to make it to see your favorite character before they returned to their "far away land," we truly bonded as a group. I am so blessed to have had this opportunity to have represented Ascension in Disney World."