January Student of the Month: Hannah Savell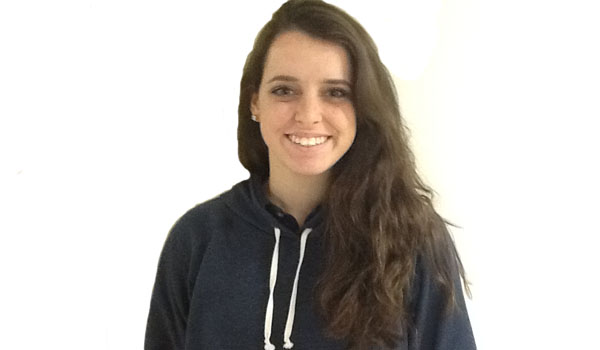 The Student of the Month for the month of January is Junior Hannah Savell. Hannah is new to our campus this year, along with her brother Miles.
Hannah was nominated because she helps her classmates with their schoolwork.
"I feel great about winning student of the month, knowing I was nominated by one of my classmates makes it pretty cool!" said Hannah.
Hannah was born in Mamou, Louisiana then relocated to Youngsville, where she has resided since. Hannah is a cheerleader at Ascension and participates competitively at Cheers. She plays softball and danced for 12 years.
Hannah plans on majoring in geology in college. She also knows how to ride a dirt bike, loves to hang out with her friends and family, and "pretty much knows everything about baseball", which she blames on her brother Miles.
Congratulations, Hannah!
Leave a Comment