Breaking News: Teachers Have Lives!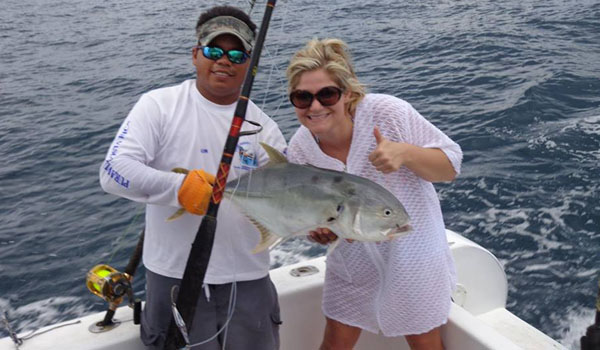 It may come as a shock and will be contrary to popular belief but, teachers actually leave school. They don't live here. That may be hard to take in.
Students sometimes seem to think of teachers as staying at school forever, never leaving. One can guess the situation of seeing a teacher out of school would probably be like the scene in Mean Girls when Janis Ian sees Ms. Norbury and then whispers to Katie, "Oh, I love seeing teachers outside of school. It's like seeing a dog walk on its hind legs".
For students who understand that teachers actually have lives outside of the classroom, a new curiosity may come to mind; what do they do? They really are just ordinary people. But what kind of people are they outside of school? Instead of putting a teacher-label on these people, what if students just got to know them? They may possibly be not so 'teacher-y' after all.
"Outside of school, I really just enjoy hanging with my friends and family," said Ms. Carriere, a math teacher. "My favorite restaurants are Bonefish and Agave. I also love the movies 21 Jump Street and Mean Girls. I am really passionate about rescuing animals. I have such a soft spot for any animal."
Outside of teaching, Father Petersen, the theology teacher, said that he likes cooking, reading, getting coffee with friends, and traveling. He said when he was in school, he was very involved with activities. He was on the swimming team, water polo, yearbook, and Christian club (think "Younglife").
"I love to fish! I mainly fish in fresh water but once or twice a year I get to go salt water fishing," said Ms. Guichard, the business teacher.  "This past year, I had the opportunity to go offshore in Costa Rica and had a blast!"
When asked about things teachers are passionate about, Coach Jill Braun said, "I am passionate about most things! I think that's important. If you are going to do anything, you be passionate about it! Right now I have begun competing in triathlons and am pretty passionate about them! I'm always passionate about volleyball. And I'm passionate about football! I love it!".
When asked about what kind of student she was in high school, Coach Jill also added, "I would say Laurel Smith..involved with a lot of things at school, good athlete, likes to have fun, and quite mature for her age and a hard worker."
Ms. Fournet, Director of College Counseling and one of the English teachers, loves running. She has run one marathon and plans to run the Zydeco Marathon in Lafayette next March. She also keeps up a plant-based diet and is passionate about writing.
Coach McCullough, the new history teacher, said he loves to travel and go hunting and fishing with friends. He also said that he loves sports, and his favorite movie is Remember the Titans. He was an 'A and B' student who loved playing football, basketball, and baseball.
"I realized, when becoming a teacher, that teachers are just like everybody else," said Coach McCullough.  "As a student, I thought they were different from normal people."
"In high school, I was very studious and conscientious," said Ms. Leblanc, "However, I was a procrastinator. I stressed myself to the max waiting to the last minute to complete assignments and expecting perfection in the process."
"In high school, I was a bit of a problem student. I graduated near the bottom of my class and was not popular at all. I'm sure the Carmelite nuns still talk about me and my sassy mouth" said Mrs. Ladmirault, another English teacher here at AES. "I had a difficult time with teachers back in my day never admitting they were wrong and that certain questions were not permitted. I am glad that students see their teachers as human beings with flaws. I think it makes us more approachable for students to come to ask us for help."
Teachers here, once one gets to know them, sound very familiar and can relate to a lot of students who come to this school. These teachers are not the only ones. All the teachers here are relatable. They've all been in high school and been through what every student here is currently going through. Instead of only seeing a teacher as that label, why not see these men and women as people who have lives and are passionate about a lot of interesting things, including teaching? Behind the teacher label, there can be a really cool and interesting individual.
Leave a Comment