Christmas On A Budget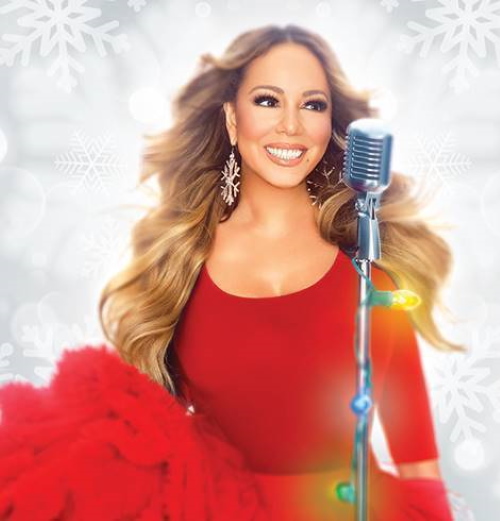 Christmas can be an expensive time of the year, and it can be tricky to give people nice gifts with a budget, but here's a list of presents you can give for $15 and under.
1. Candles
People love candles. They give our houses a cozy scent, and people typically don't buy them for themselves, so it's a treat to have them. 
2. Visa Gift Card 
It's always nice to have extra holiday money, but it looks less meaningful just to give someone straight out cash, so presenting a gift card adds a little extra Christmas tint to the idea.
3. Soap
Soap can be fun whether they're liquid or solid. It can have fun designs or different scents. It is an all around great gift.
4. Socks 
Socks are a very practical gift. If you want to have more fun with them, you can get different designs and themes. 
5. Blankets
Blankets can be cheap and anyone can use them. It doesn't matter the gender or the person's interests, everyone likes to be warm.
6. Refrigerator magnets
People love a good refrigerator magnet to decorate their fridges. If you think of it, there is probably a magnet for it.
7. Mugs
Mugs are a gift that anyone can enjoy regardless of gender or age. Everyone loves a good mug to hold their coffee or hot chocolate.
8. Water Bottles
A water bottle is a very practical gift. Everyone can use them daily to stay hydrated, especially down here in the South.
9. Hand sanitizer
The best hand sanitizer can be found at Bath & Body Works. Not only does it keep your hands clean but it also smells nice.
10. Books
Books are a great gift for readers of all ages, and there are countless books to choose from. It's always nice to read a book at the end of a long day.
11. Journals
This is a great gift for anyone. You can write daily tasks in them, take notes, and you can also write down your goals. Or maybe you'd like to write a poem or short story? Journals would be the perfect gift for that.
12. Ornaments
Whether they're homemade or bought from the store, it's a great gift for your loved ones. They can put them on their trees and admire them.
Leave a Comment
About the Contributor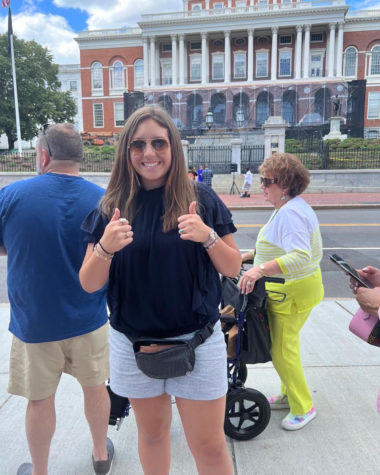 Caroline Ortemond, Assistant Editor
Hi everyone! My name is Caroline Ortemond. This is my second year being a member of Journalism. This year I am an assistant editor, and I love my journalism team. I am a member of the basketball and softball teams. I enjoy reading, writing, and art. I love Ascension and all of its opportunities. I am the co-founder of a club and a member of multiple youth groups. I can't wait to see what this year has in store for the Journalism group.