Inauguration Day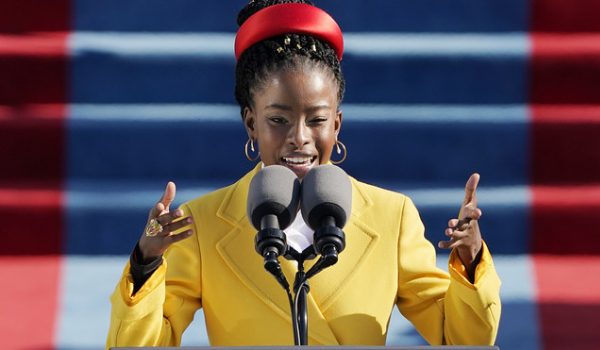 January 20th was quite a significant day in history. While we went to school, our 46th president was officially inaugurated. 
We all know about the uncertainty and chaos that has happened leading up to this event. With the US Capitol being broken into, many people felt as if this election was an unfair one and questioned the accuracy of this election. No matter where you stand on all of these issues, I think we all can agree that this has been a very stressful time for all of us. With so much division, it is easy to be overwhelmed and stressed out by all of the mess that constantly seems to be surrounding us. 
Many people I have talked to feel stressed by everything and not entirely sure of how to process their opinion because it seems like something crazy happens every other day. Senior Estelle Broussard says, "I think the inauguration looked different this year, obviously due to COVID-19. There were not big crowds, but I still felt like it was a very special occasion. I am optimistic for the future of America in the coming years." Another senior Lola Sullivan also added, "I think this is going to be a great turning point for our country!" If you are unsure where you stand, or affirmative in your beliefs, I hope no matter what you retain hope. We've all been feeling uneasy, but we must retain hope. Hope is the animating force of a life lived in education. Through all of our challenges, the pandemic, inequality, divisiveness, just to name a few. I hope that we, as a community, retain hope and look ahead to the future.
Leave a Comment
About the Contributor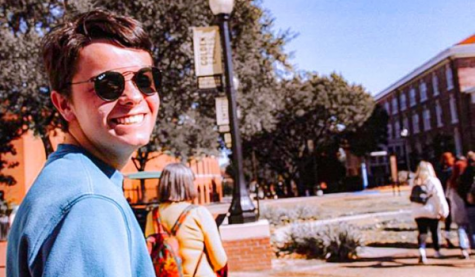 David Chadwick, Staff Writer
Hi! I'm David Chadwick! I have been going to Ascension since 7th grade and have loved every second of it because of how much I have grown and developed since starting here. I'm really excited to spend my senior year at Ascension and my second year in Journalism. I can't wait to express all of my ups and downs of senior year through my writing with these fun articles that will give you guys a glimpse of my personality! Here's to a hopefully amazing senior year despite all the craziness that's going on right now!