Looking Ahead to College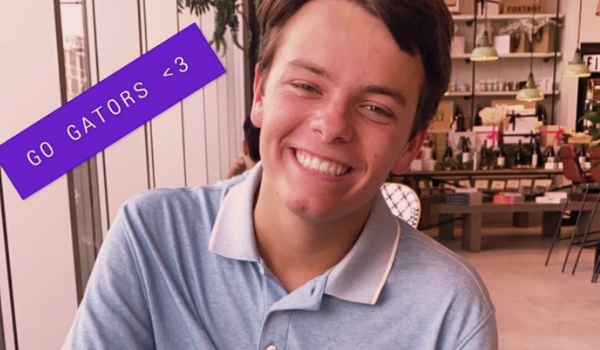 Last week, I took a fun trip to Texas where I toured a few colleges in order to find a better idea of where I want to go for college. I was there for three days and visited SMU, TCU, and St. Edwards. I was overwhelmed by how much I enjoyed my time at SMU and TCU. I definitely want to go back and spend more time at these two campuses to see if I could see myself at any of them. 
College is definitely a scary thing to think about, but we are seniors, and I have to remind myself of just how soon these things will come into fruition. Pretty soon, I will be starting a new chapter in my life and surrounding myself with an entirely new group of people. I will no longer walk down these Blue Gator halls with the people I have known for over five years. Soon, I will be reminded of what starting new feels like. It is definitely a scary feeling, but a feeling I am so optimistic about and can not wait to see what the future holds for me. 
To make matters more complicated, after my trip to Texas, I have definitely decided that I would like to go out of state for college. This only worsens my anxiety about going to a new environment. I will definitely be far from all my family and friends. However, I know that I definitely belong somewhere I can thrive and blossom with a new perspective on life. Also, wherever I end up is where God intended me to be, for He has a plan for me and I know that He will not lead me astray!
To all my seniors going through what I am going through, I know the future is scary, but everything will fall into place. The future is scary guys, trust me, I am just as scared, if not more scared as you all are. In less than a year from now, we are going to be somewhere completely new and not be walking the halls of our high school. 
Where do you see yourself? For those of you who have it all figured out, I am envious. I wish I was as composed and organized as you were. One thing about me is I never settle. Until I find the place I belong, I will not be satisfied. But, life has a way of coming together. If you are struggling with your identity and where you see yourself in the future, don't worry. We will figure it out together. Wherever you end up is where God wanted you to be. He has a plan for all of us. 
All I know is how excited I am to find my happy place. The place where I wake up every morning excited about where I am and grateful that I ended up here. Until I find that place, I'll continue to make the most of my life and live each day as a reminder of how precious life truly is. Here's to a great senior year filled with lots of memories!
Leave a Comment
About the Contributor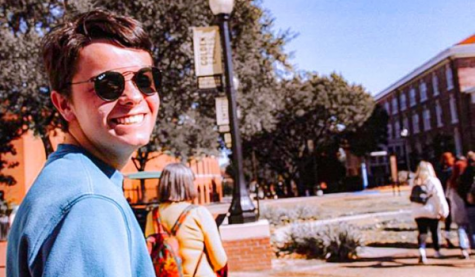 David Chadwick, Staff Writer
Hi! I'm David Chadwick! I have been going to Ascension since 7th grade and have loved every second of it because of how much I have grown and developed since starting here. I'm really excited to spend my senior year at Ascension and my second year in Journalism. I can't wait to express all of my ups and downs of senior year through my writing with these fun articles that will give you guys a glimpse of my personality! Here's to a hopefully amazing senior year despite all the craziness that's going on right now!