How to Spend Your VDAY Weekend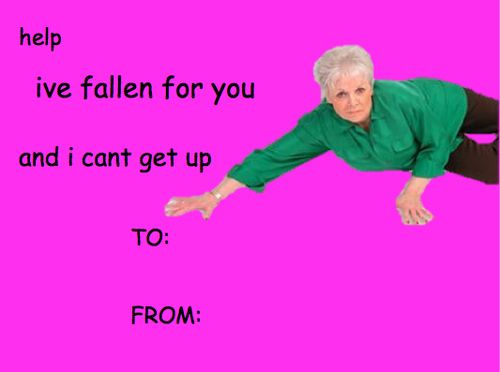 Whether you're single or not, Valentine's Day is an unavoidable holiday. Many of my single friends prefer to spend the weekend with their gals for Galentines or, if you're a single, dude bro time is also really important. While Valentine's Day can be written off as a "Hallmark holiday," it still helps to have people to spend it with despite the circumstances.
If you're spending this Valentine's weekend with a romantic interest, there are plenty of fun things to do in Lafayette. Junior Piper Blancher says, "Treat your significant other to a nice dinner. It doesn't even have to be something expensive just try and go the extra mile to give them a little something extra to show them how much you really care about them." Taking your significant other out for dinner is always a nice way to show them you genuinely love them and care about them. Also, just taking them do anything really is a great way to show it. If you take them to a park to feed the ducks, it'll still be special because YOU are doing it. Her advise for fellas picking a gift is: "Kade got me perfume I mentioned I liked so try and pay attention to what your significant other is saying. A gift idea may be starring you in the face." She's not wrong. Your significant other tells you all about themselves, what they like and don't, so it should be relatively simple to pick out a gift for them if you think about either what they've told you they want or what they like and branch off on ideas from there.
If you're single, there are still plenty of ways to spend time with your good pals and make the most of the "Hallmark holiday." Junior Emily Menard says, "Valentines is a great way to celebrate female independence because we don't need a man for us to be happy." She also says that she likes to "ride around listen to music with her friends and assert their dominance against the males during intense games of tennis at Thomas Park." Senior Elise Juneau says that "me and my friends are going to get crawfish this weekend for Galentines!" Simply hanging with your bros can make you feel whole and full.
I hope everyone enjoys their weekend and plans to have tons of fun!