Restaurants You Have to Try in Lafayette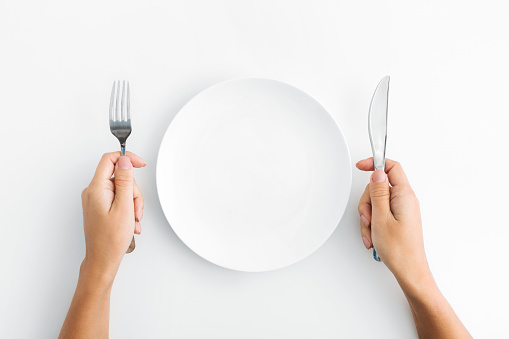 As some may know, Louisiana is a hot spot for great restaurants. Our town is full of the best places to eat, and places such as Market Eatz, Viva La Waffle, Ye Olde College Inn, Bonefish Grill, Judice Inn draw big crowds on a Friday night. If you know me, you know I love to eat out and these are some of my favorite items on different restaurants' menus!
My number one favorite restaurant is the cutest little pizza place called Central Pizza. If you go to Central Pizza, you have to try the Paulie. It is a pepperoni pizza with jalapeños and drizzled with honey. The bread is so perfect and this pizza will definitely win you over! Just a few weeks ago, the very popular Viva La Waffle opened up in Lafayette. I have to say, the dessert waffles are unbeatable. My personal favorite is the s'mores waffle, a waffle with nutella, marshmallow cream and graham cracker. It is so delicious! 
The new hot spot stop in Lafayette is Market Eatz. They have the most adorable outdoor seating and the atmosphere is like no other. I think I can speak for most people by saying that the mac and cheese is the best around. Senior Claudia Jones says that, "It is the most glorious thing I think I've ever tasted and no mac and cheese will ever compare". I highly suggest you check it out! 
Now if you're looking for a good po' boy, head over to Olde Tyme Grocery. This local restaurant is a classic for a delicious sandwich. David Chadwick's favorite order is a "half shrimp and half roast beef po' boy. It's called the surf and turf and it is so good!" These restaurants are only a small glimpse into the wonderful places to eat in Lafayette! Check them out!
Leave a Comment
About the Contributor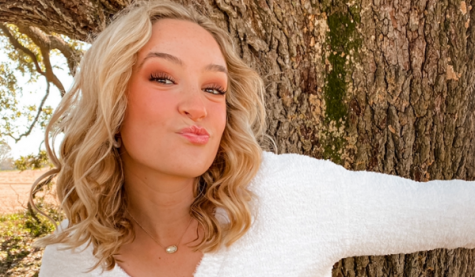 Audrey Abshire, Staff Writer
Hi friends! My name is Audrey Abshire and I'm a senior here at Ascension. This is my first year in journalism as a staff writer. I've been at Ascension since 8th grade and I am very excited for senior year with my amazing classmates. I am involved in varsity cheer and competitive dance. In my free time, I enjoy reading, shopping, and running. I am thrilled to be a part of the Authored Ascension, and can't wait to see what this amazing year holds!