The New Form EP Release Free Show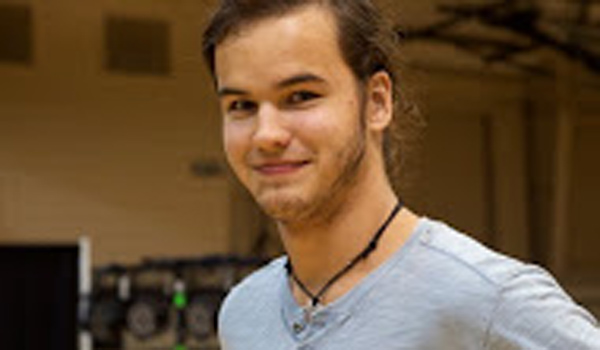 This weekend, students have a chance to see The New Form, a local band featuring one of our own, Matthew Breaux as the lead singer.
The band is full of incredible talent with Jeb Billeaudeau on the drums, Christopher Torian playing the guitar, and Grant Gauthreaux playing the bass.
The band started in 2013 and has been working on their debut EP The Show since late 2014. The release show will happen at Blue Moon Saloon starting at 9:00 pm  March 14 with Brother Jac and Hillbilly Bradford opening for them. There is no cover!
Everyone come show your support this Saturday. The New Form will also be playing at Festival International Friday, April 24th at 6:45 p.m.
Leave a Comment