Ouija May Be Worst Movie Ever Made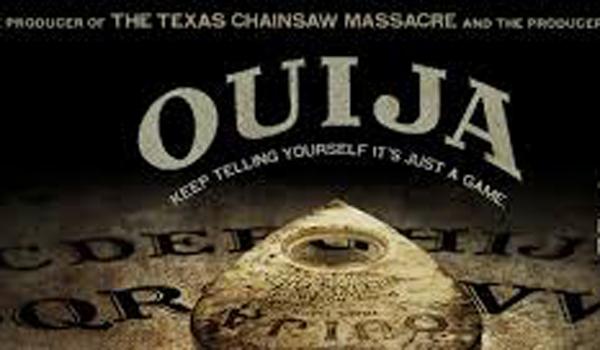 If you want to see a scary with an intriguing plot don't watch Ouija.
This movie is about a group of friends who attempt to contact their dead friend using a ouija board. Instead of talking to their dead friend, they end up talking to a spirit haunting that house. Later that night, they all receive the same message from the spirit: "Hi Friend."
For some reason, they decide to go back and talk to the spirit again. This is where everything goes wrong. If you want to know what happens next, you will have to watch this piece of trash just like I did.
This is one of the worst movies ever made. What kind of high school seniors would think they could talk to their dead friend with a ouija board? This movie has a very uninteresting and predictable plot that leads to a very dissatisfying end.
SPOILER: They all die. Which is actually kind of a relief because their terrible acting made me hate them.
I give this movie a 0/5. I would rather go to Eucharist than watch this movie.
For those who want to watch a good horror movie; here is a list:
The Exorcist (Old one)
Texas Chainsaw Massacre (Old one)
The Shining
Alien
Leave a Comment