Movie Review: Dawn of the Planet of the Apes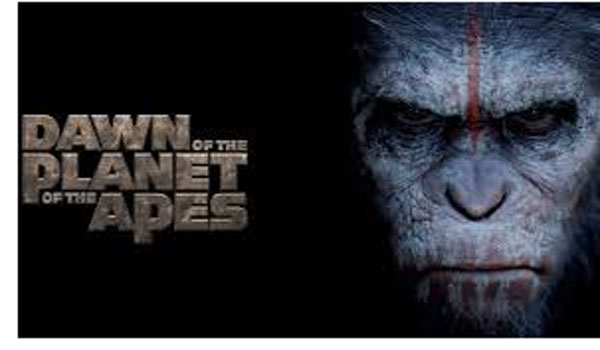 Set a few years after Rise of the Planet of the Apes, Dawn of the Planet of the Apes takes place in a post-apocalyptic world devastated by the Simian Flu. Nearly all of humanity was wiped out by this new strain of flu. Mutual distrust eventually leads to fighting between the humans and the apes. This fighting sets the premise for the war that leads to the end of humanity seen in the the original Planet of the Apes.
The special effects in this movie make the apes the fan favorite. Their faces portrayed emotion at the same level the human faces did. By far, this is the best movie in the series so far, and with the movie ending right before the war. The next one in the series is very highly anticipated.
Catch this movie on Netflix and keep a lookout for the next installment
Overall, I give this movie 4/5 stars, and the apes a 5/5.
Leave a Comment