Bookmarked: Princess: A True Story of Life Behind the Veil in Saudi Arabia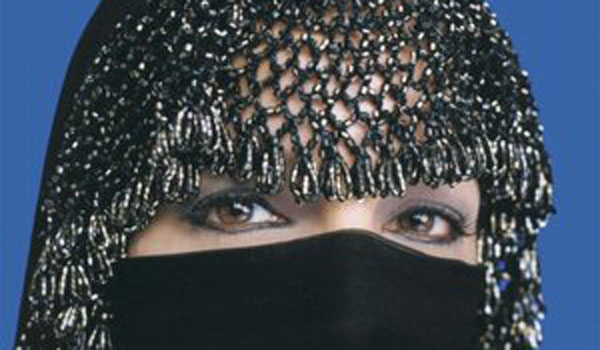 Jean Sasson is well known for her books which shed light on the plight of women in the Middle East.  Her book Princess: A True Story of Life Behind the Veil in Saudi Arabia is the first installment in a trilogy following the life of a modern day Saudi Arabian princess.  Sasson is also the author of the book Growing Up bin Laden, which provides insight about the bin Laden family based on details shared by Osama bin Laden's wife and son.
I pulled this book off my sister's bookshelf months ago, and I finally opened it up last week.  I was immediately sucked in to the glittering, extravagant world that belongs to the woman the author calls Sultana.  Sultana is not her real name, but she is known as this to the reader to protect her identity and the identity of the people she loves.  Living in a world of extraordinary wealth in Saudi Arabia, Princess Sultana is treated like just another fancy possession rather than a royal herself. As a woman in a suffocating patriarchal society, Sultana struggles throughout her life for the freedoms she desperately longs for. The reader is drawn into a life that is filled with mansions, Porsches, and priceless jewels, but in reality is empty.
From a young age, Sultana rises up to fight against her society's negative views of women and the roles they are forced to play throughout their lives.  Based on private interviews and Sultana's journals from her entire life, this book chronicles Sultana's emotional and tumultuous journey as she strives for freedom.
I highly recommend this book for mature readers interested in the struggles of women around the world. It is an emotional and heart-wrenching story, not just about Sultana's life, but about the lives of all women in Saudi Arabia who are mistreated and abused based on their gender.
Leave a Comment