AES Artists Shine at ArtSpark!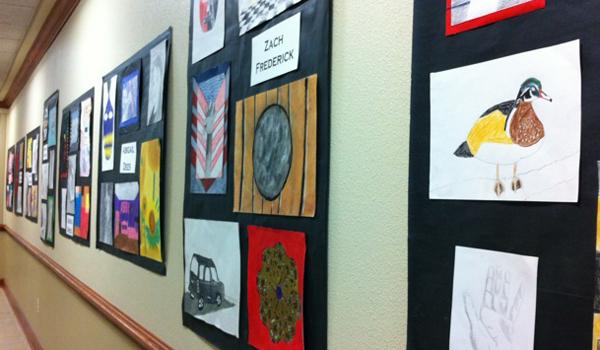 ArtSpark! will take place this Thursday, April 19th, from 6-8. This will be the 3rd annual AES ArtSpark!.
ArtSpark! is a school-wide event that features art from any AES student taking art or drama classes this year.
There are a wide range of pieces in the show including paintings, drawings, sculptures, scratch art and many other types of works and mediums.
Each art student has chosen five to seven of their favorite or best pieces to display in the show.
"What I love most is that each student will have their own space to showcase their work and talents," said Mrs. Guidry.  "And of course, I am very pleased with my students' successes."
Leave a Comment