Drama Club to Capture Four Years of High School in One Show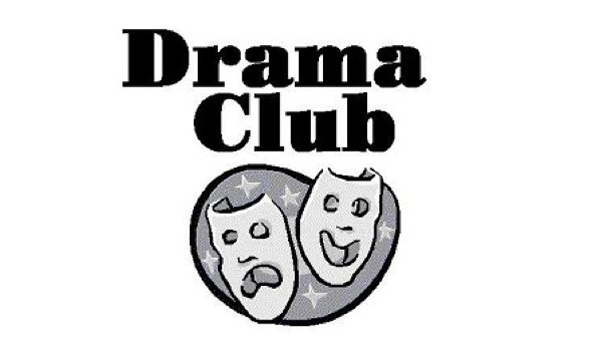 On Thursday, Feb. 16, the Drama Club will be performing the play High School: It's a Concept at 7 p.m. in the SMP Library.
"Twenty 8th and 9th graders will take the audience through four years of high school and its many trials and tribulations," said Mrs. Chance, AES drama teacher.
Students participating as cast members in the play have been practicing on Wednesdays from 4-6 after school since last semester. So far, they have had nine rehearsals. According to Mrs. Chance it has been imperative that every cast member be present because "there is so much interaction amongst everyone."
"This has been a great cast to work with because they are all very conscientious about their roles," said Mrs. Chance.
Juliet Mills, freshman, is one of the many cast members preparing for the play of the year. The biggest challenge for Juliet is, "learning my lines." She is also looking forward to "the final product".
For this play, there is not one main-role.
"Everyone has almost an equal number of lines," said Mrs. Chance.
"We have decided not to charge for the tickets. Instead, everyone should bring some non-perishable food items that will be donated to the Second Harvest Food Bank," said Mrs. Chance. "They bring it when they come for the play.  We will have boxes at the door."
Everyone is invited and encouraged to come out to watch the play and support the Drama Club.
Leave a Comment