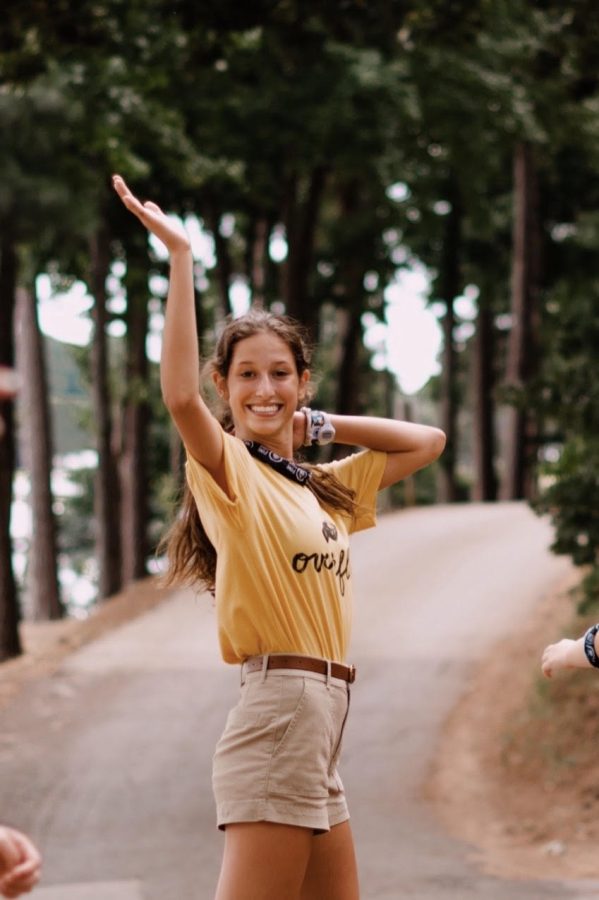 Name: Annie Mouton
Grade Started at Ascension: Pre-K 4
Favorite Teacher: Coach Sciambra from the Downtown campus
Favorite Ascension Memory: Screaming at football games, volleyball, class trips, leadership events exc.
Future Plans: To attend Mississippi State, Texas A&M, or Louisiana Tech and to study Business and Engineering
Annie Mouton has attended Ascension Episcopal School since Pre-K 4.  She is very involved in extracurricular activities such as volleyball and basketball, along with helping with leadership and school dances.  Annie says her favorite teacher is Coach Sciambra from the Downtown Campus because he always knew how to make someone smile and, really, "what is Ascension without Coach Sciambra?" Annie says that it is very difficult to choose one memory to highlight her time here at Ascension.  She enjoys dressing up and cheering on the Blue Gator football team, playing volleyball with her teammates and close friends, and being able to spend time with her grade on class trips. 
Annie plans to attend either Mississippi State, Texas A&M, or Louisiana Tech to study business and engineering.  When asked what she likes most about Ascension, she replied, "Ascension is practically my second home, the comforting environment and ability to surround myself with people who constantly challenge me to become a better person will make this place heard to leave!"